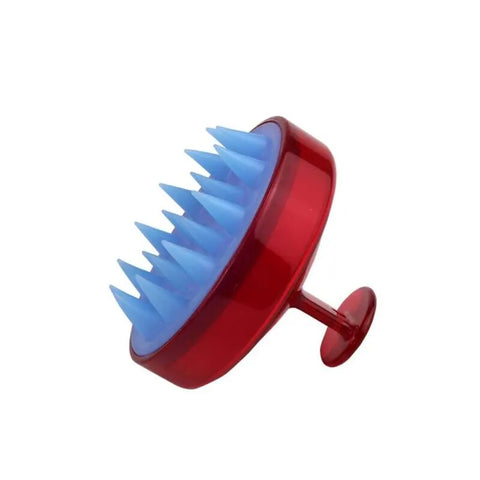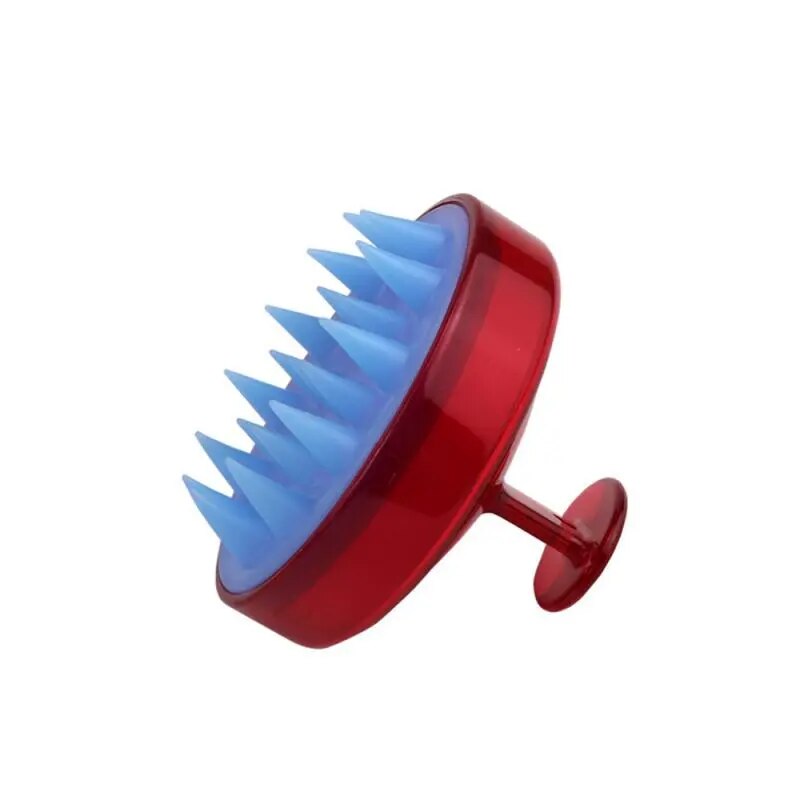 Unleash the Ultimate Scalp Refreshment
Ditch the regular combs and elevate your hair care routine with this innovative massage comb. Designed meticulously, it not only helps in cleaning the scalp thoroughly but also promotes easy foaming. The gentle bristles ensure a soothing massage, stimulating blood circulation, and promoting hair health.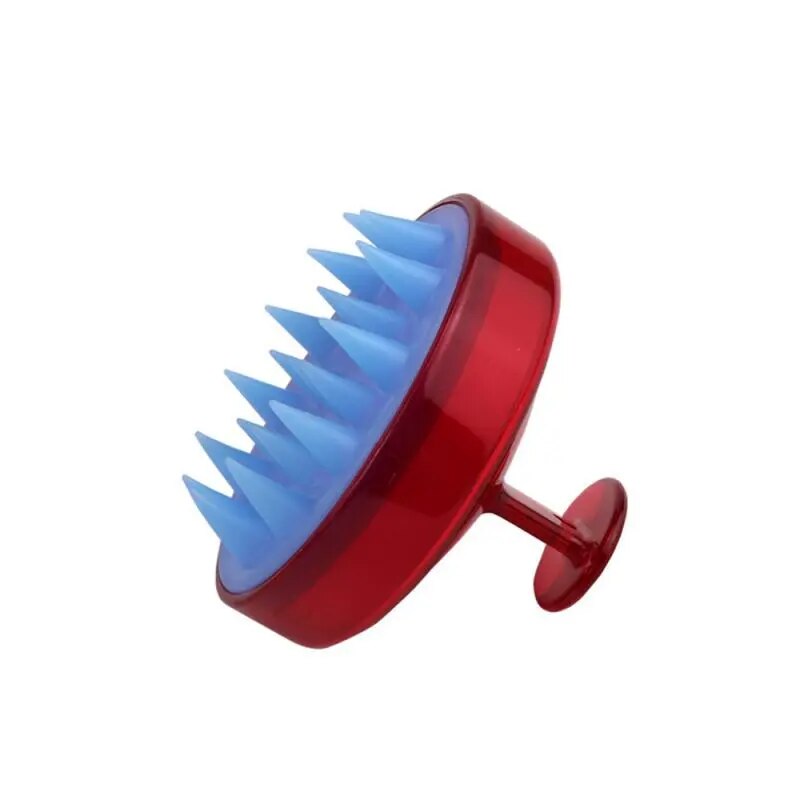 A New Era of Scalp Care
Bid farewell to the challenges of maintaining a healthy scalp. This comb acts as a shampoo brush and a bath comb, ensuring your scalp remains free from dirt and residues.
Features:
Ergonomic Design
Crafted with precision, the comb fits perfectly in your hand, ensuring a comfortable grip and effortless usage.
High-Quality Material
Made from premium plastic and silicone, it promises durability and is gentle on the scalp.
Versatile Usage
Whether you're shampooing, conditioning, or just indulging in a relaxing scalp massage, this comb is your go-to accessory.
Don't Miss Out!
Elevate your hair care routine and experience the magic of a revitalized scalp. Order now and step into a world of ultimate scalp pampering!
You Might Also Like
Take a look at this selection of products recommended for you.