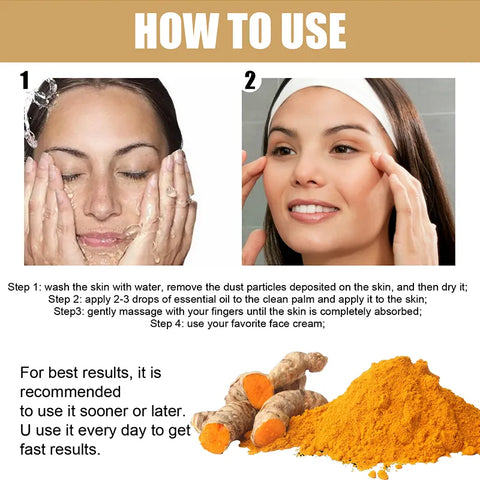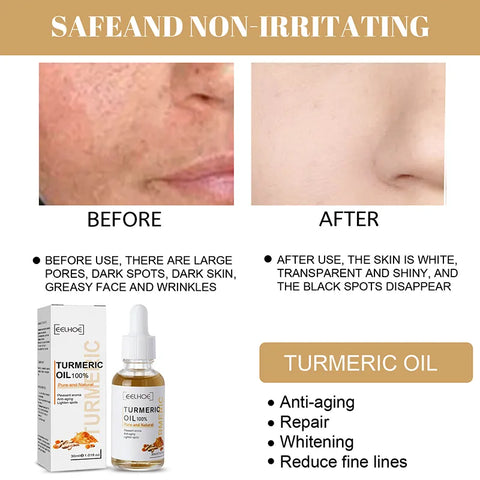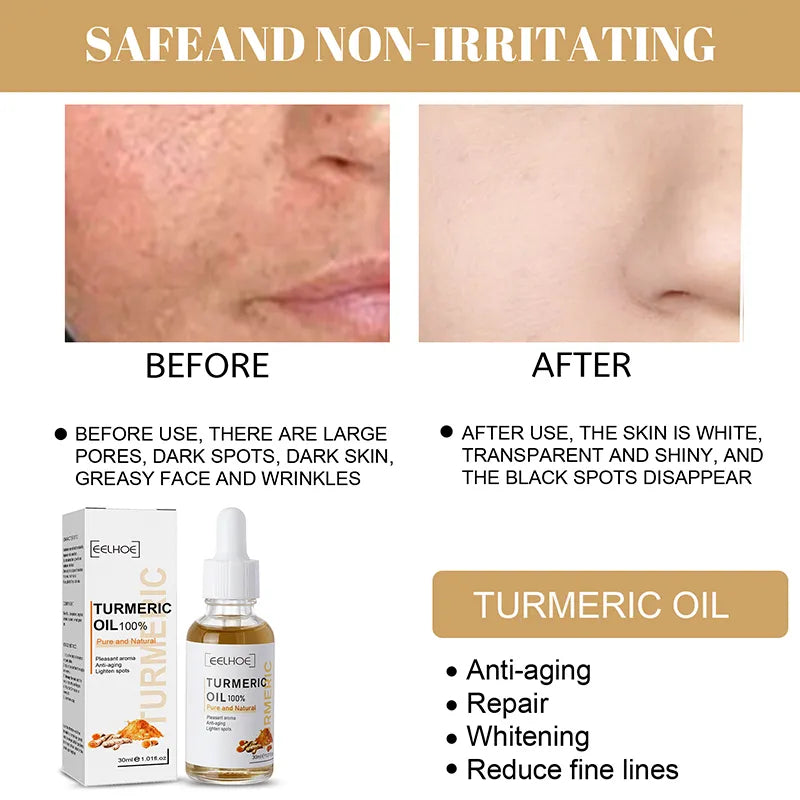 Unlock Your Skin's Natural Glow
Discover the transformative power of the Zerath Radiance Turmeric Serum. Infused with the natural benefits of turmeric, this serum is your secret weapon against dark spots, acne, and signs of aging.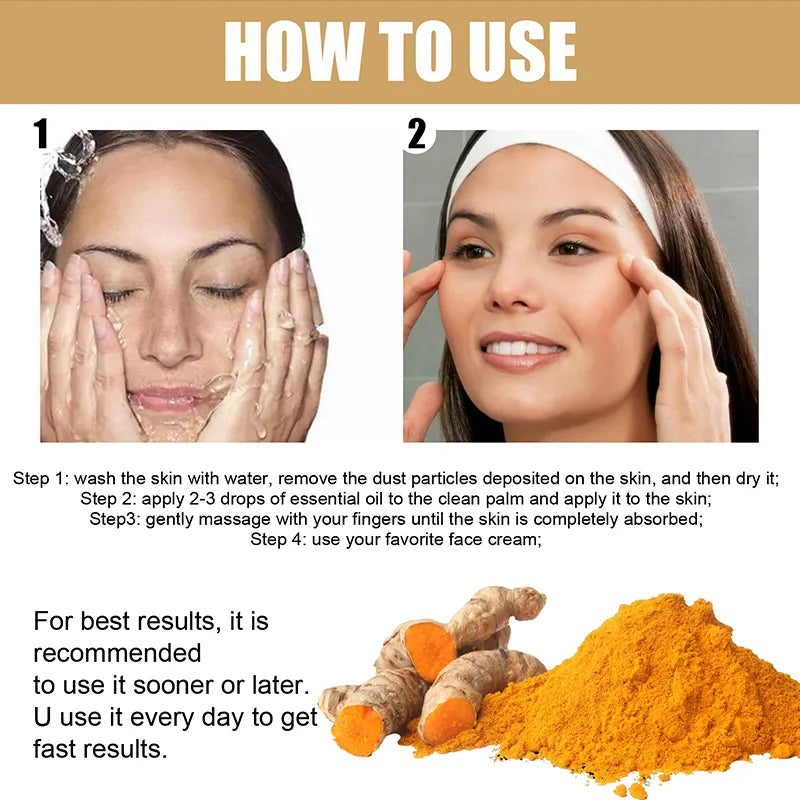 Reveal a Brighter, More Youthful Complexion
Bid farewell to blemishes, dark patches, and uneven skin tone. Our serum is meticulously formulated to target and diminish these concerns, unveiling a radiant and youthful complexion.
Features:
1. Turmeric Infusion
Harness the age-old benefits of turmeric, known for its anti-inflammatory and antioxidant properties, to combat skin imperfections and boost overall radiance.
2. Dark Spot Corrector
Target and reduce the appearance of dark spots and discolorations, revealing an even and luminous skin tone.
3. Anti-Aging Formula
Combat the signs of aging with our potent serum. Witness a reduction in fine lines and wrinkles, and enjoy plump, youthful skin.
4. Suitable for All Skin Types
Whether you have oily, dry, or combination skin, our serum is gentle and effective for all.
Exclusive Offer:
Elevate your skincare routine with the Zerath Radiance Turmeric Serum. Order now and step into a world of naturally glowing and flawless skin.
You Might Also Like
Take a look at this selection of products recommended for you.