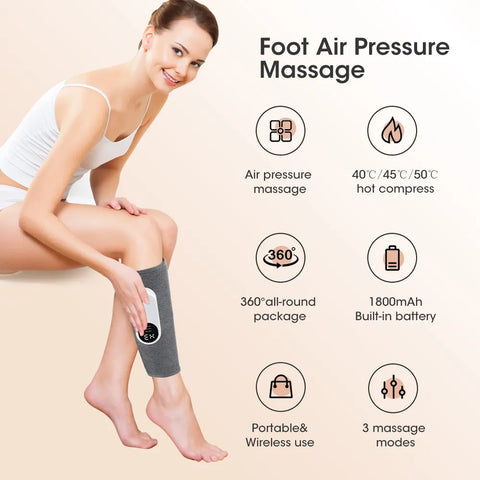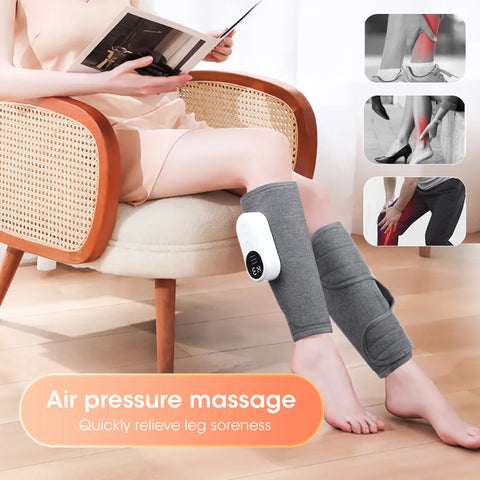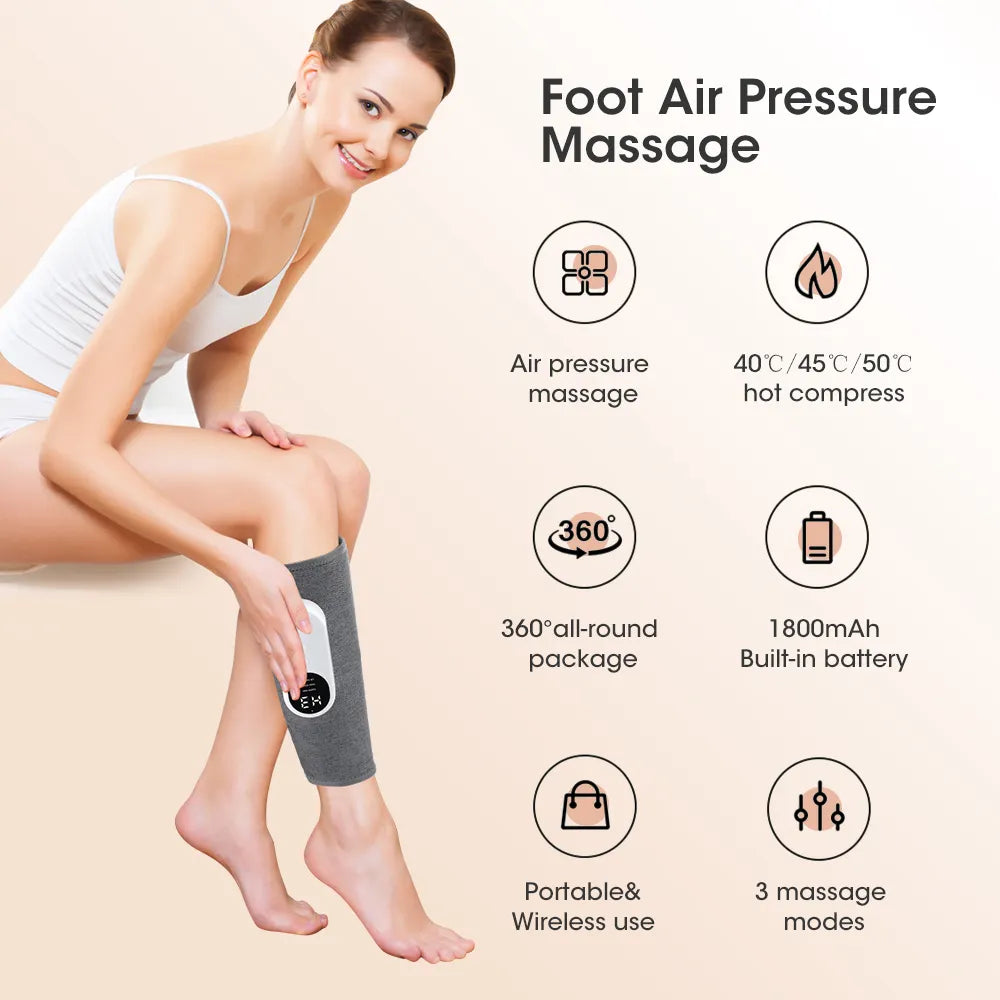 Experience Ultimate Leg Relaxation
Step into a world of relaxation and rejuvenation with the Zerath 360° Calf Air Pressure Massager. Designed to target your calf muscles, this massager offers a spa-like experience right at your fingertips.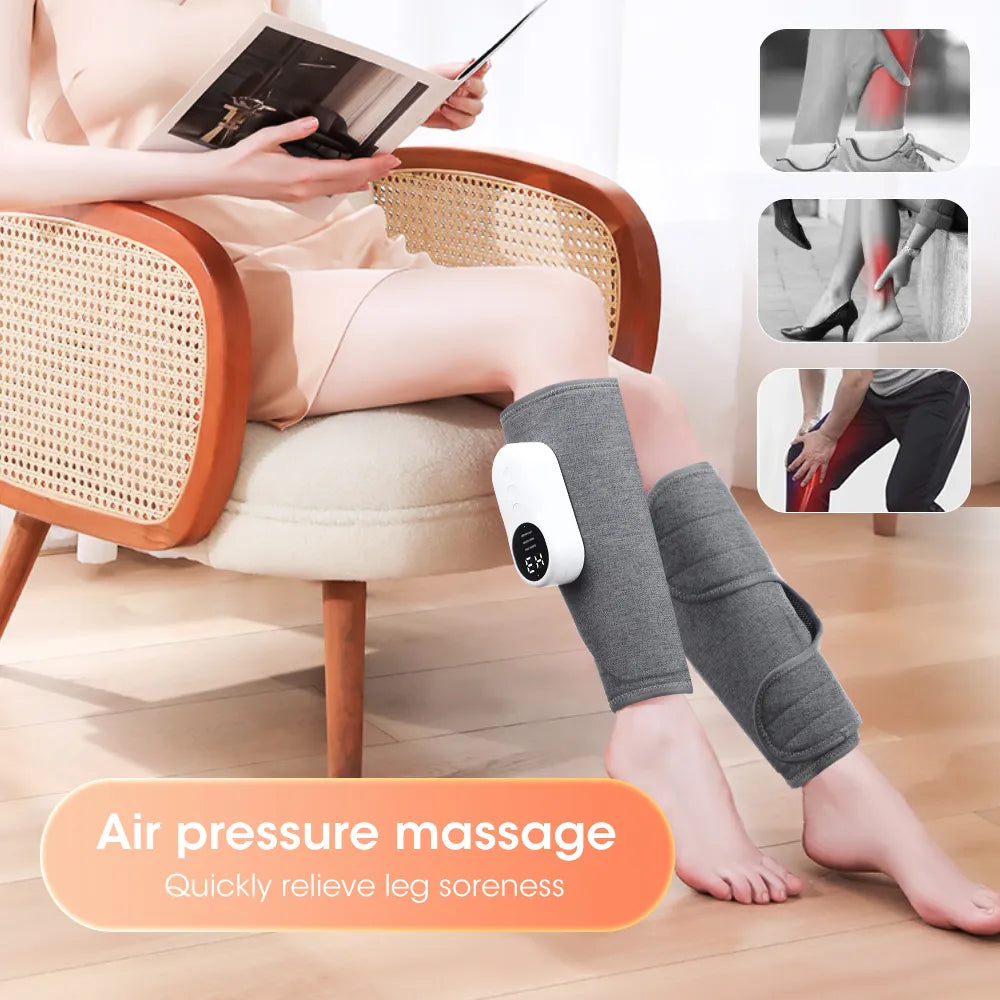 Revitalize Your Legs
Long day on your feet? Our massager is here to provide the relief you crave. Dive into a therapeutic session that not only relaxes your muscles but also promotes blood circulation.
Features:
1. 360° Comprehensive Massage
Experience a full wrap-around massage that targets every inch of your calf, ensuring complete relaxation and relief.
2. Three Distinct Modes
Choose from our three massage modes to find the perfect pressure and rhythm for your needs. Whether you're looking for gentle relaxation or deep muscle relief, we've got you covered.
3. Promotes Blood Circulation
Our massager is designed to stimulate blood flow, aiding in faster muscle recovery and reducing the risk of leg ailments.
4. Pain Relief
Bid farewell to muscle aches, pains, and cramps. Regular use can significantly reduce discomfort and improve overall leg health.
Exclusive Offer:

Why wait for a spa day? Bring the spa to your home with the Zerath 360° Calf Air Pressure Massager. Order now and give your legs the pampering they deserve.
You Might Also Like
Take a look at this selection of products recommended for you.