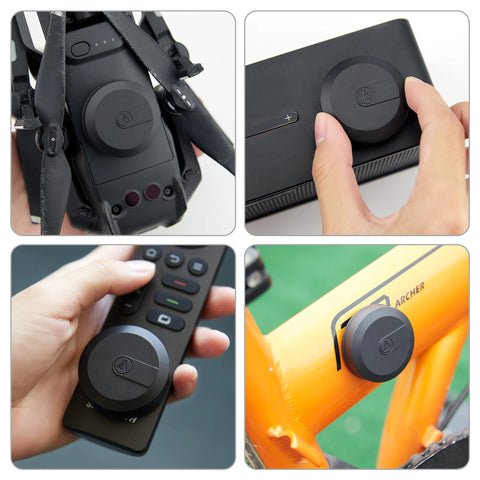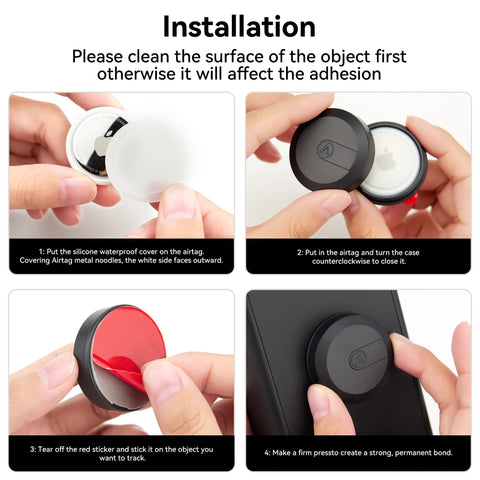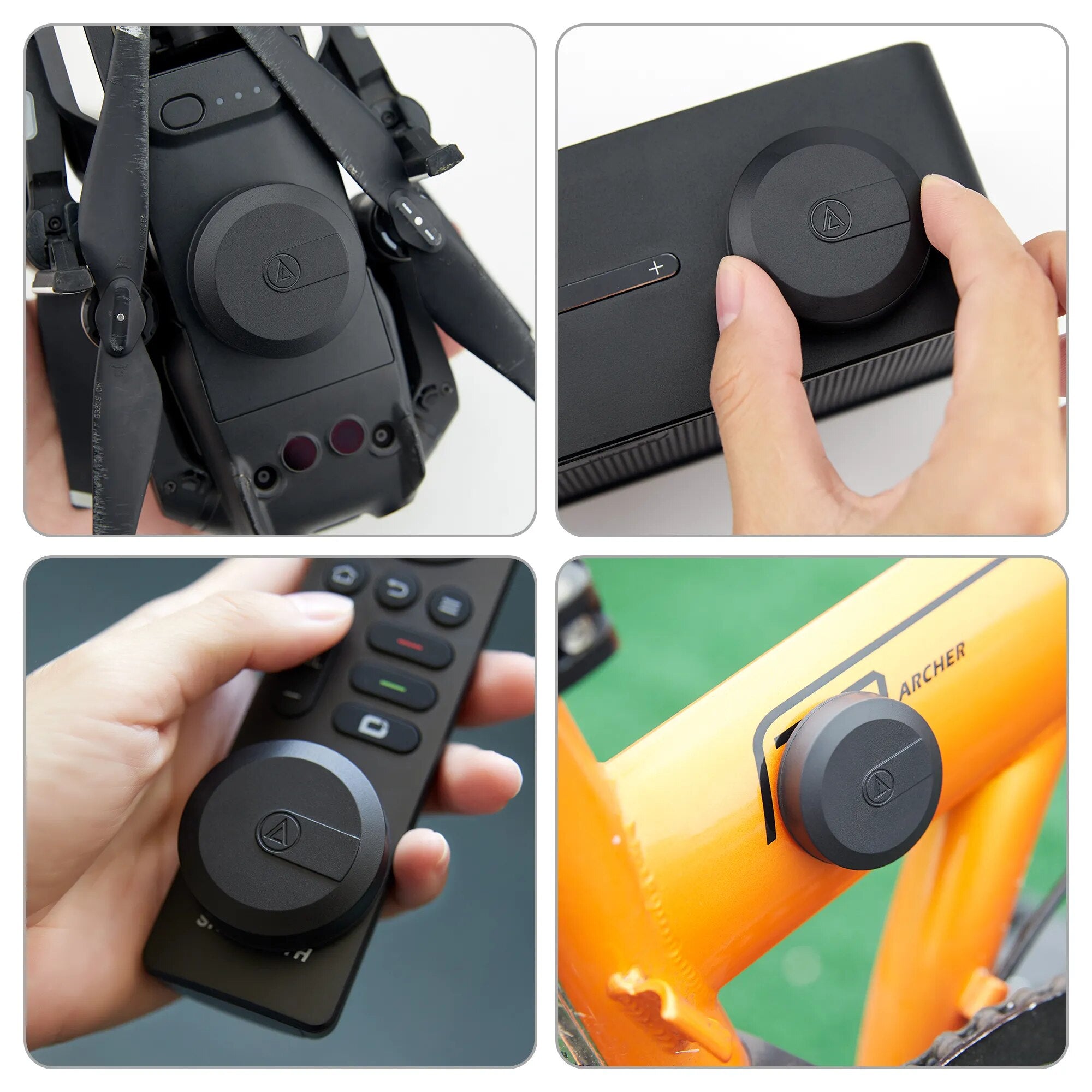 Unyielding Adhesion for Peace of Mind!
Introducing the ultimate protection for your Apple AirTag - our Ultra-Durable Adhesive Sticker Case. Designed for those who demand the best, this case ensures your AirTag is always secure, no matter the adventure.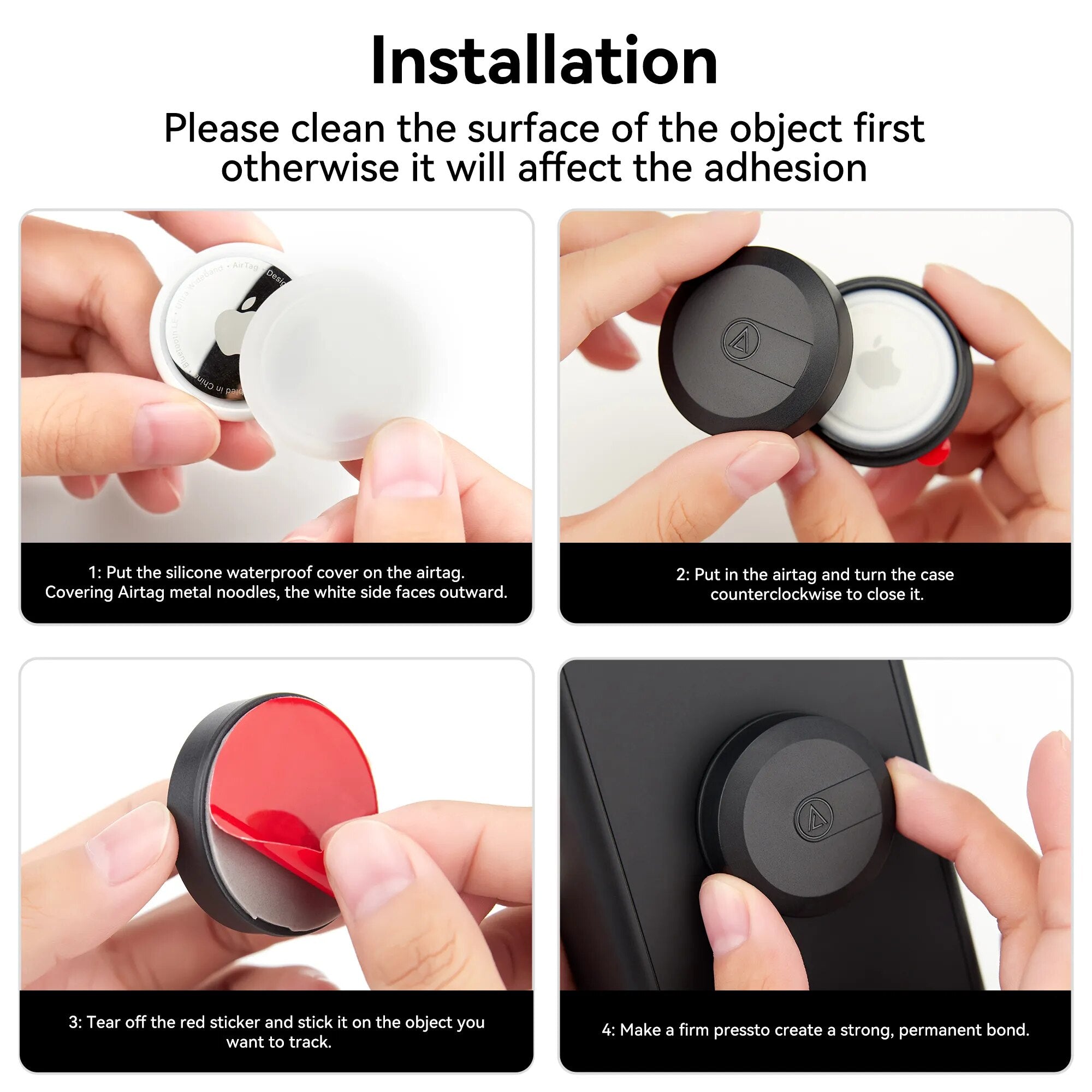 Waterproof and Discreet Protection!
With an IP68 waterproof rating, this case shields your AirTag from the harshest elements. Its discreet and minimalistic design ensures it blends seamlessly with any item, while the top screws on and off effortlessly, akin to a contact lens case.
Our case installs in mere seconds with the premium VHB adhesive, promising unparalleled grip. Whether it's on your bike, camera gear, or construction equipment, trust that your AirTag stays put.
Indestructible Mounting
Engineered for durability, this case withstands the toughest conditions, making it perfect for outdoor enthusiasts and professionals alike.
Versatile Application
From skis, trailers, and bikes to power tools and camera gear, this case is the ideal companion for a wide range of equipment.
Easy Installation & Removal
Benefit from a hassle-free setup with the included alcohol pad. And if you ever need to remove it, simply warm with a hair dryer.
Act Now! Equip your AirTag with the ultimate armor. Secure your Ultra-Durable Adhesive Sticker Case today and venture out with confidence, knowing your valuables are always within reach!
You Might Also Like
Take a look at this selection of products recommended for you.