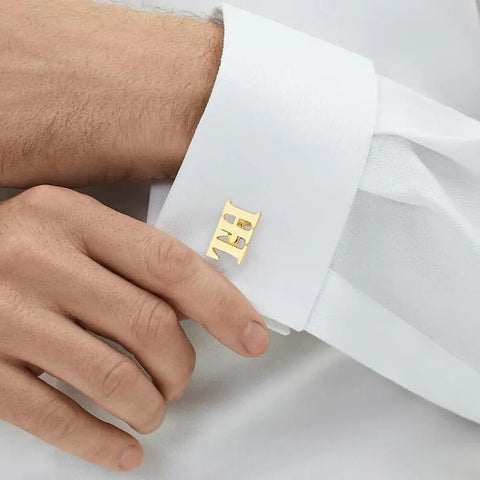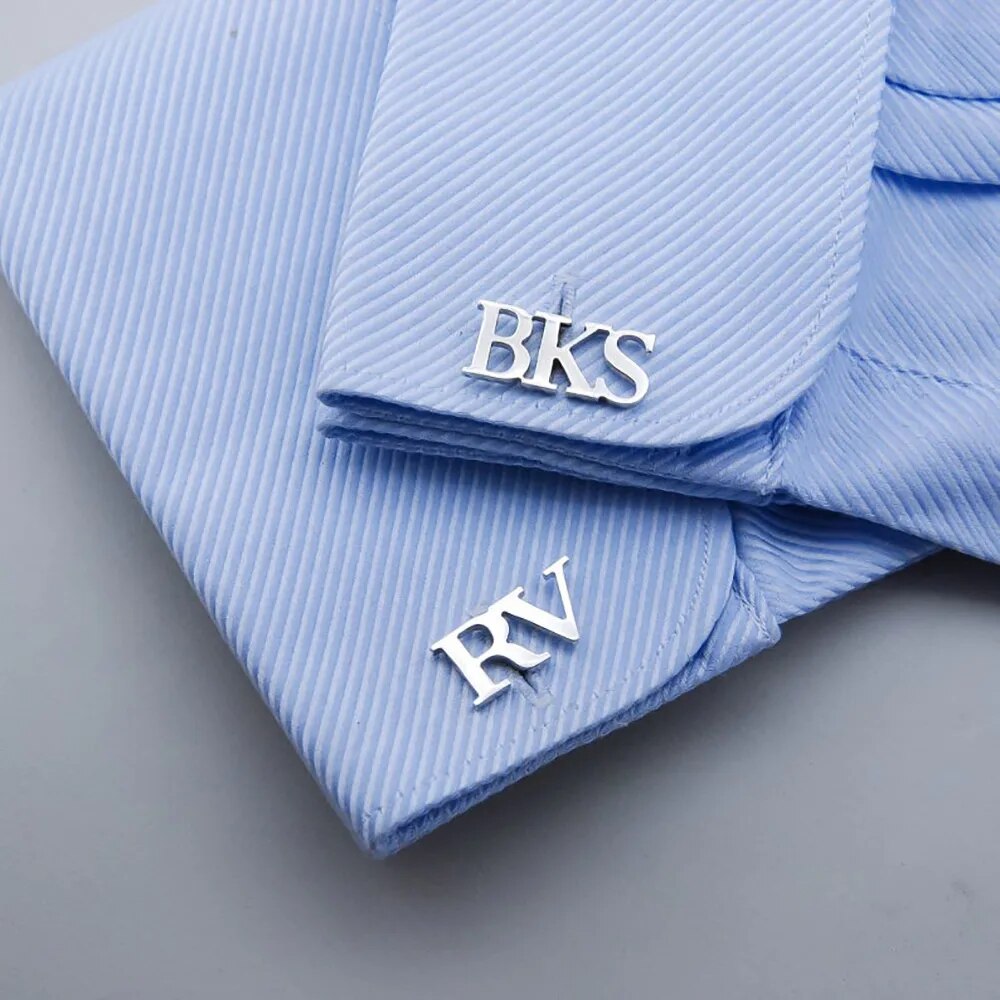 Sophisticated Custom Cufflinks
Elevate your formal attire with these bespoke cufflinks, tailored to reflect your unique style and personality. Whether it's a personal touch for your own collection or a thoughtful gift for a special occasion, these cufflinks are a timeless accessory that adds a touch of elegance to any outfit.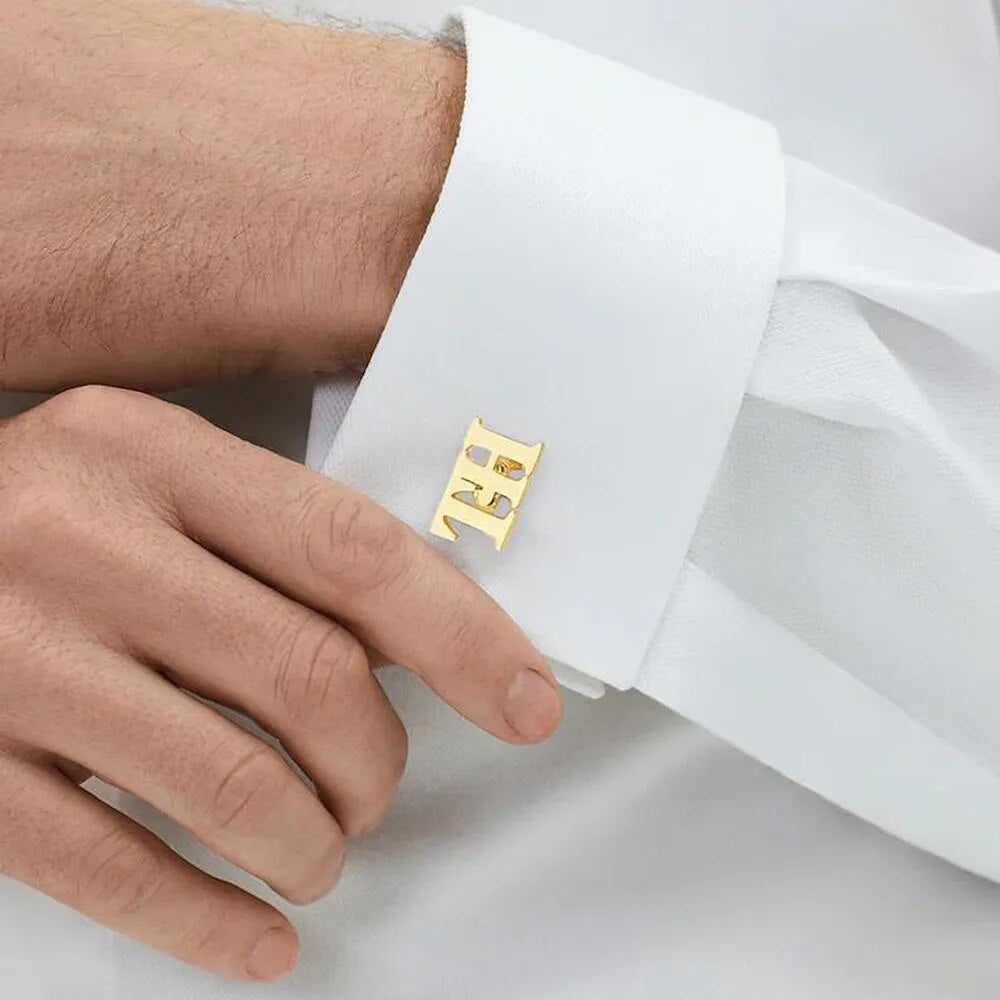 Why Choose Our Custom Cufflinks?
Brand Excellence: Our product is from the renowned brand, Katarian, known for its quality and craftsmanship.
Fashion Statement: These cufflinks are not just functional; they're a fashion statement. Their unique design adds a touch of charm and sophistication to your attire.
Perfect for Special Occasions: Ideal for weddings, groomsmen gifts, anniversaries, or any formal event where you want to stand out.
Distinguished Details:
Material: Crafted from 100% premium stainless steel, ensuring durability and a polished finish.
Color Options: Choose from classic silver, luxurious gold, modern rose gold, or bold black to complement any ensemble.
Customization: Personalize with 1-3 letters of your choice for a truly unique accessory.
Customization Process:
Placing the Order: After placing your order, send us the 1-3 letters you'd like engraved on the cufflinks.
Personal Touch: Design your unique style, and we'll ensure your cufflinks are customized to perfection.
Showcase Your Style: Wear your personalized cufflinks with pride, knowing they're tailored just for you.
Experience the Elegance of Personalization:
With these cufflinks, you're not just accessorizing; you're making a statement. Dive into the world of personalized fashion and let your initials shine!
Limited Time Offer: Order now and embrace the world of bespoke fashion! Don't miss out on this exclusive accessory.
You Might Also Like
Take a look at this selection of products recommended for you.