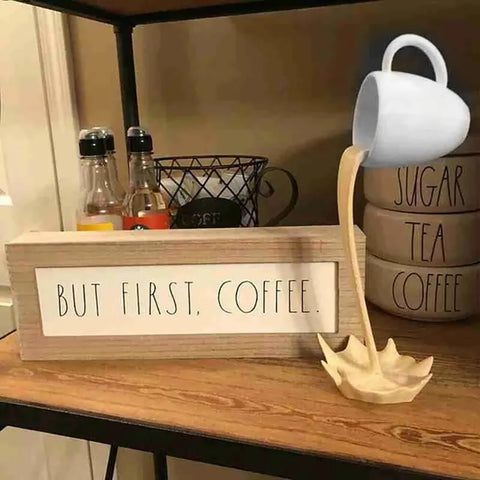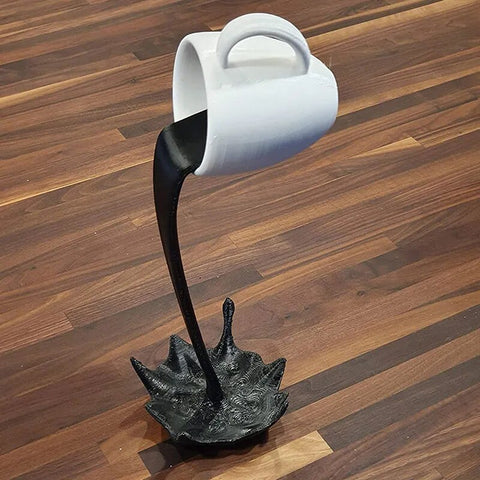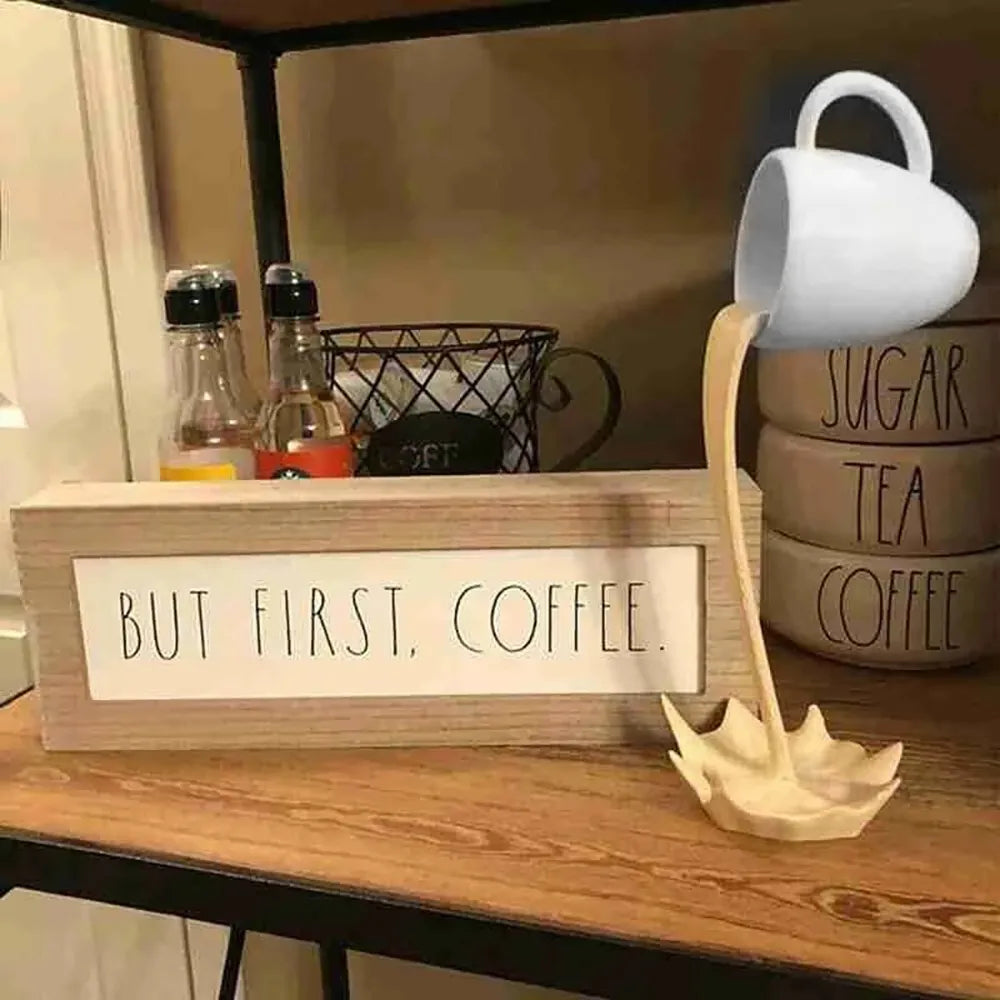 Captivating Design
Experience the illusion of a floating coffee cup with a magical pour. This unique design is sure to catch the eye and spark intrigue.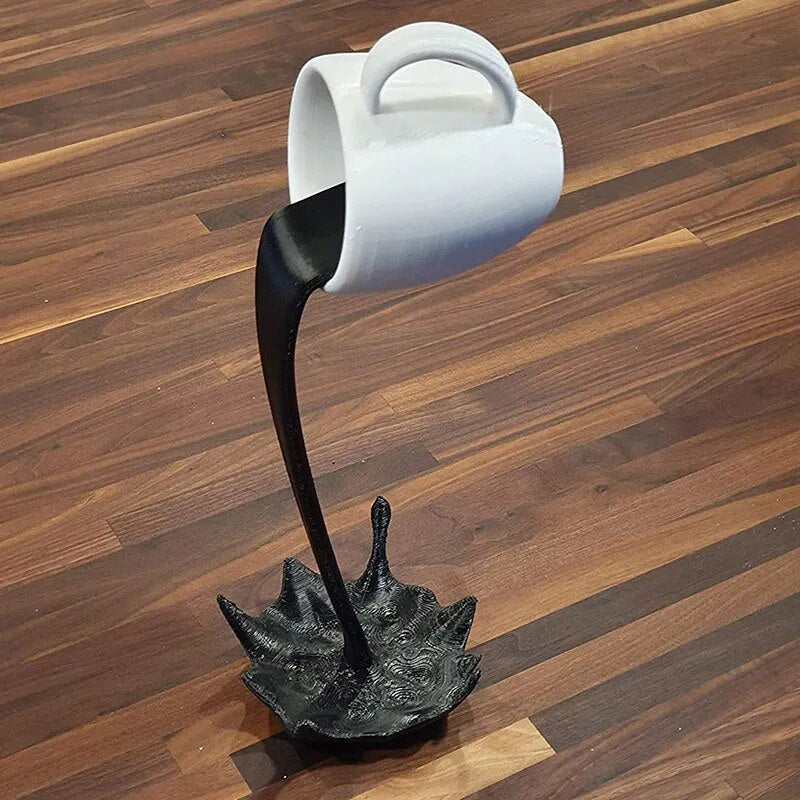 Key Features
High-Quality Resin: Crafted with premium resin material ensuring longevity and a polished look.
Unique Gift: Perfect for coffee enthusiasts, art lovers, or anyone looking to spruce up their space. It's a gift that transcends age and gender.
Versatile Decor: Complements various decor styles, from modern to rustic.
Artistic Flair: The floating design and spilling magic effect showcase artistic brilliance, making it a centerpiece in any room.
Elevate your home or coffee corner with a touch of whimsy and artistry. This Resin Statues Floating Coffee Cup is not just a decor piece; it's a conversation starter!
Specifications
Material: Durable Resin
Application: Ideal for kitchen coffee corners, coffee shops, or any space you want to add a touch of magic
Pour a Dash of Magic!Whether you're looking to elevate your own space or searching for the perfect gift, this Floating Coffee Cup Sculpture is the answer. It's more than just a decor piece; it's a statement. Order now and let the magic flow into your space!
You Might Also Like
Take a look at this selection of products recommended for you.