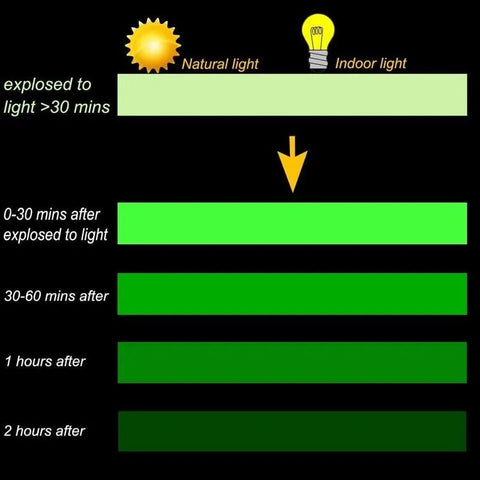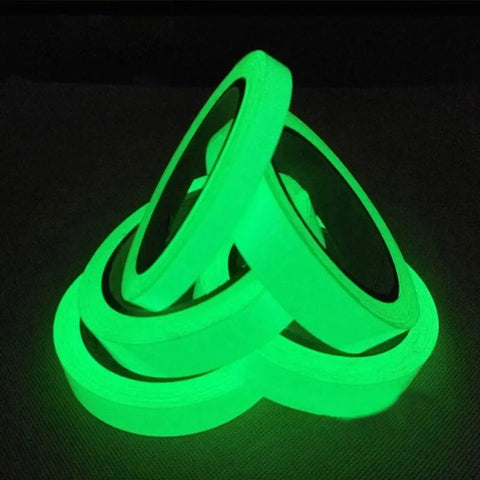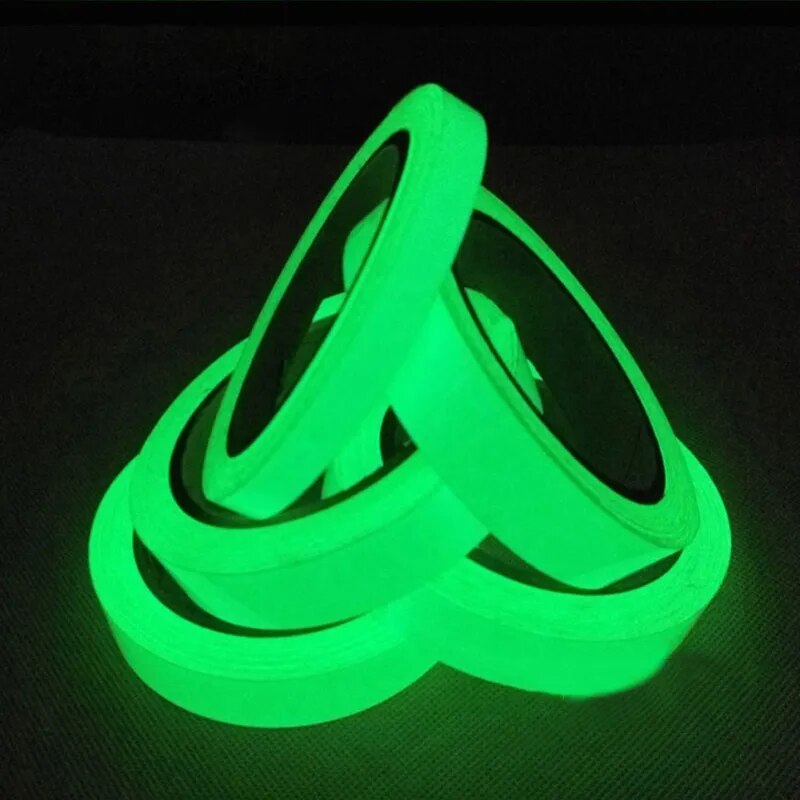 Vibrant & Versatile
Available in various sizes to suit your needs, this tape is not just functional but also adds a touch of creativity to any space.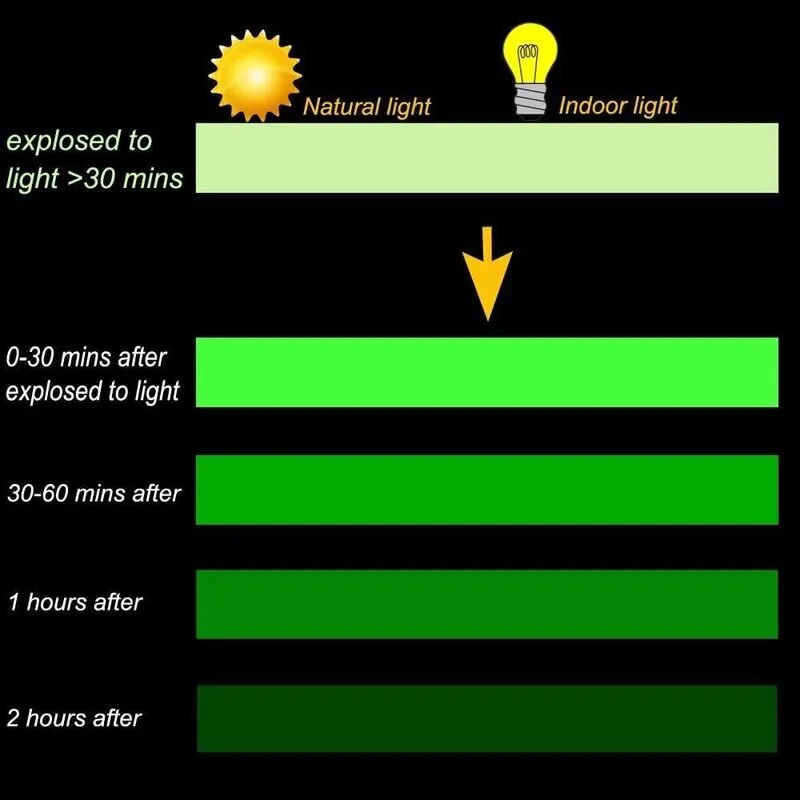 Key Features
Easy Application: Simply peel off the backing and adhere the tape to any clean, dry surface. Customize your designs by cutting the tape to your desired size.
Multipurpose Use: Ideal for marking stairs, emergency zones, doors, walkways, and more. Enhance safety and add a decorative touch simultaneously.
Long-Lasting Glow: Just 30 minutes of light exposure can make our tape glow for up to 6-8 hours!
Durable & Weatherproof: Boasts strong adhesion and is waterproof, ensuring longevity and reliability. Suitable for both indoor and outdoor use.
Package Includes
1 x Self-adhesive Luminous Tape
Illuminate your surroundings and ensure safety in the dark with our Luminous Tape. Designed to glow brightly in the dark, this tape is perfect for both indoor and outdoor applications.
Illuminate & Decorate!Our Luminous Tape is not just about safety; it's also about style. Add a unique touch to your home or office while ensuring safety in low-light conditions. Order now and light up your space in a creative way!
You Might Also Like
Take a look at this selection of products recommended for you.