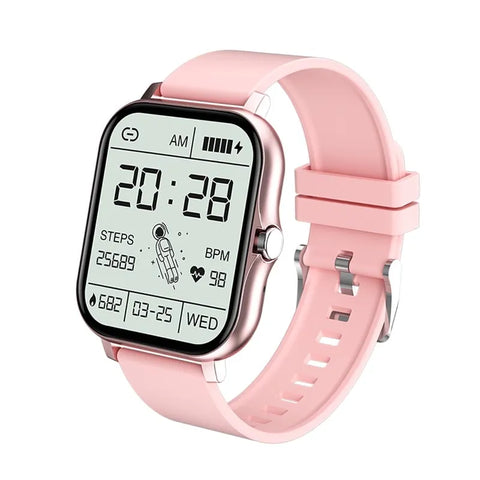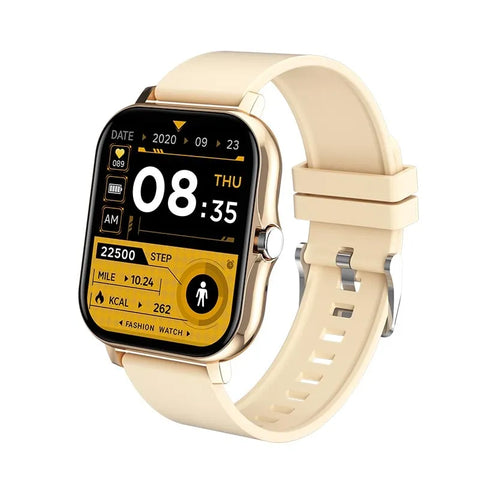 Elevate Your Style and Health!
Step into a new era of health and fitness monitoring with the Elite Fitness Smartwatch. A perfect blend of style and functionality, crafted for the modern man and woman.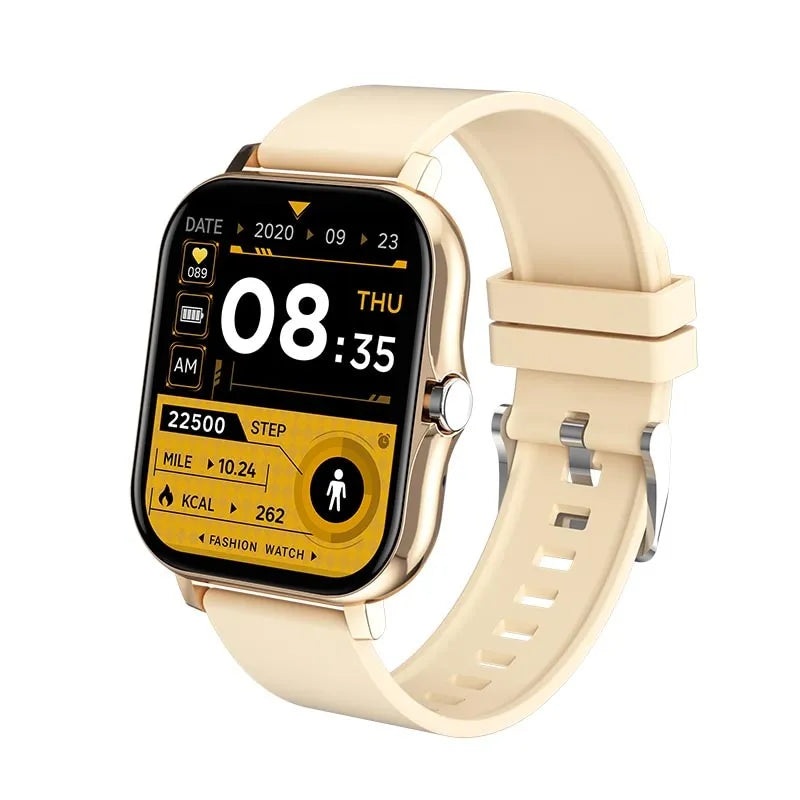 Stay Connected, Stay Updated!
he LIGE 2023 is not just a watch; it's a companion for your health and wellness journey. With a full 1.69-inch touch screen, it offers a clear view of your health data, from step counting to sleep monitoring. Its sleek design complements any outfit, ensuring you look stylish while staying informed about your health.
Never miss out on important notifications. With the LIGE 2023, receive timely reminders, calls, and messages right on your wrist. Seamlessly sync with the FitPro app to keep track of your progress and set new fitness goals.
Features:

Advanced Health Monitoring: From heart rate to blood oxygen levels, the LIGE 2023 provides comprehensive health insights. Monitor your blood pressure, sleep patterns, and more with precision.

Durable and Waterproof: Crafted with high-quality alloy and designed to be life waterproof, the LIGE 2023 is built to withstand daily challenges. Whether you're at the gym or caught in the rain, it's ready for any adventure.

Multilingual Support: Catering to a global audience, the LIGE 2023 supports multiple languages, ensuring a user-friendly experience for everyone.

Limited Stock Available! Dive into a world where style meets functionality. Order your LIGE 2023 Elite Fitness Smartwatch now and embark on a transformative health journey!
You Might Also Like
Take a look at this selection of products recommended for you.