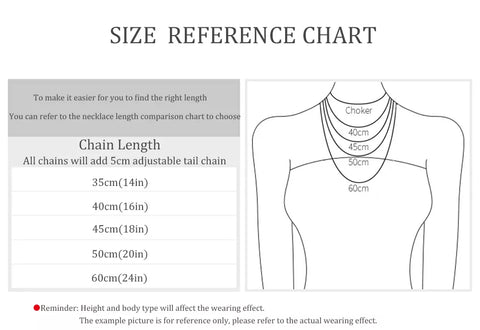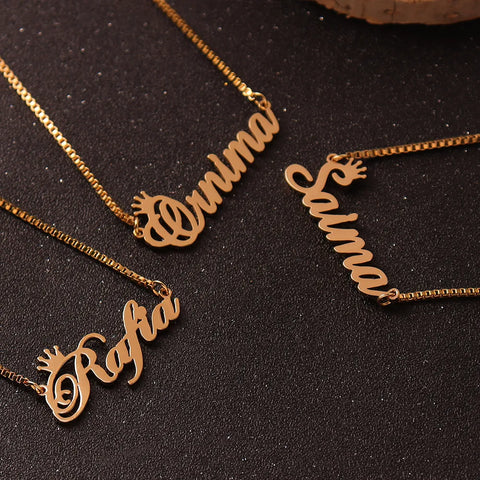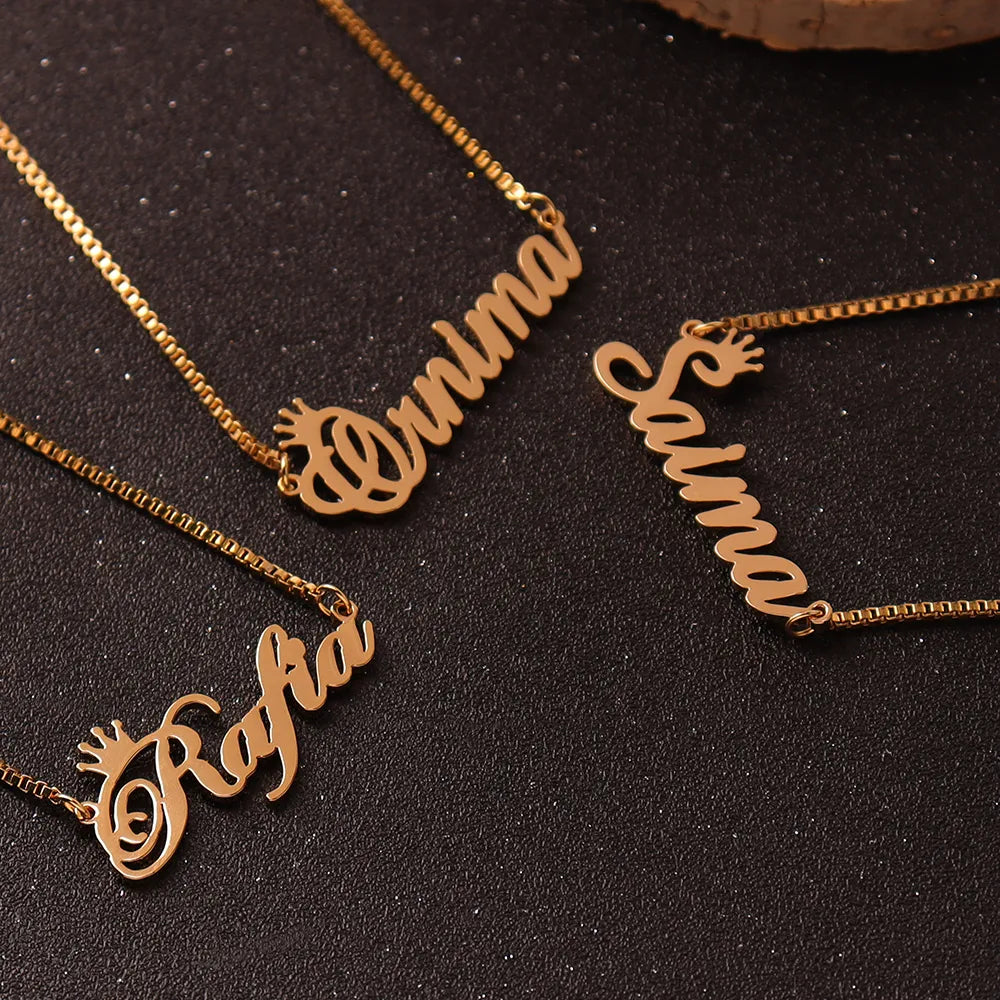 Elegant Personalized Gold Name Necklace
Elevate your style with this exquisite personalized gold name necklace, meticulously crafted to showcase your unique identity. Whether it's a treat for yourself or a heartfelt gift for a loved one, this necklace promises to be a cherished piece for years to come.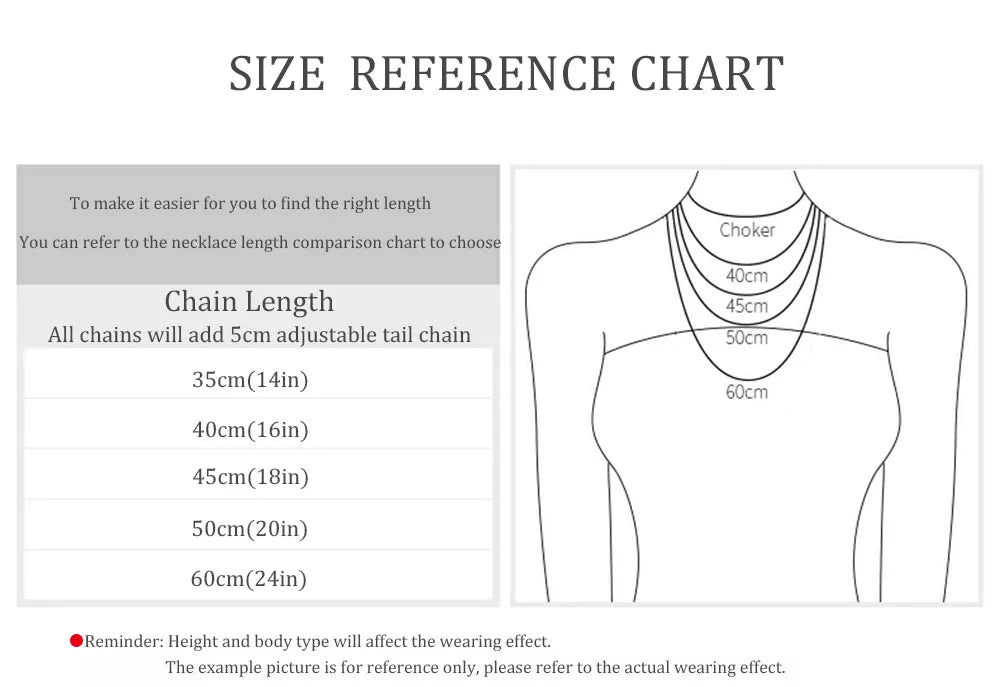 Gift Potential:
Thinking of a memorable gift? This necklace is ideal for friends, loved ones, couples, moms, girlfriends, or any special woman in your life. Celebrate Christmas, New Year, Valentine's Day, or any occasion with this personalized touch.
Dazzling Details:
Material: Premium stainless steel, ensuring durability and longevity.
Color Options: Choose from classic silver, luxurious gold, or trendy rose gold to match any outfit or mood.
Occasions: Perfect for anniversaries, engagements, birthdays, school events, or just because. It's more than just a necklace; it's a statement.
Customization Process:
Placing the Order: Once you've placed your order, remember to send us the name you'd like on the necklace.
In Case You Forget: If we don't receive your customization details within 24 hours, we'll use the consignee's name followed by "#01" as the default.
Changes & Cancellations: Please note that after 24 hours of placing your order, changes or cancellations won't be possible as we begin the production process.
Additional Notes:
The first letter of the name will be capitalized, while subsequent letters will be in lowercase.
Customized products typically require 8-10 days for production. If you're in a hurry, consider opting for a faster shipping method.
Experience the Joy of Personalization:

With this necklace, you're not just wearing jewelry; you're wearing a piece of art that tells your story. Dive into the world of personalized fashion and let your name shine!
Limited Time Offer: Order now and embrace the allure of personalized jewelry! Don't miss out on this exclusive piece.
You Might Also Like
Take a look at this selection of products recommended for you.