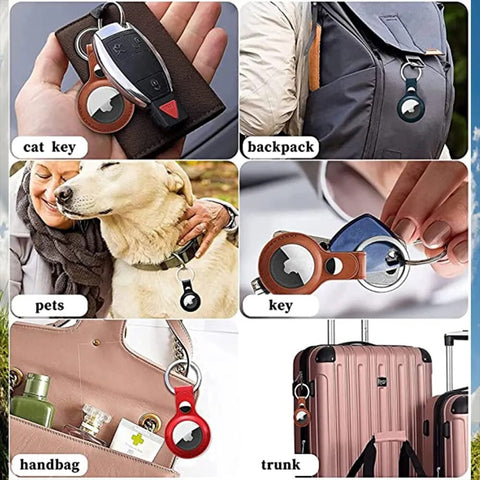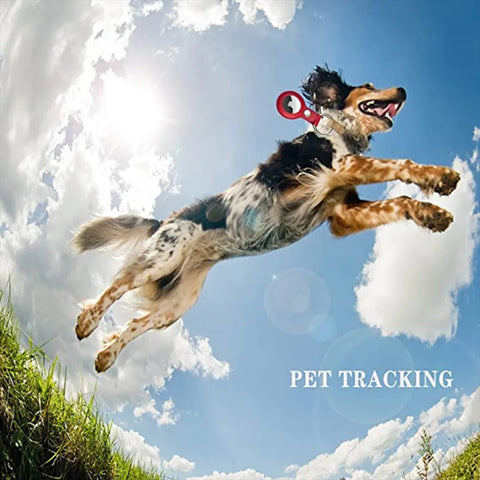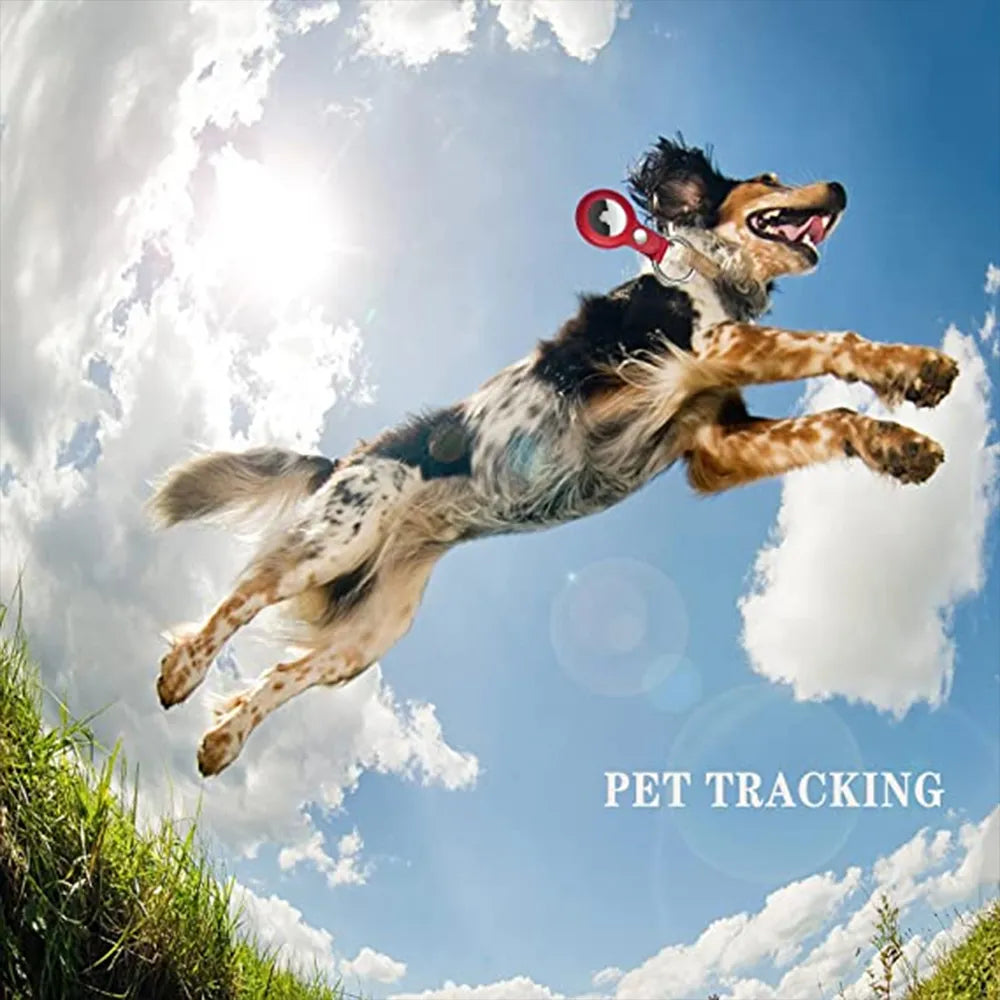 Unparalleled Protection in Style!
Elevate the safety of your valuables with our Elegant Leather Keychain for Apple Airtags. Meticulously crafted for the modern individual, it's more than just a protective cover; it's a statement of style and sophistication.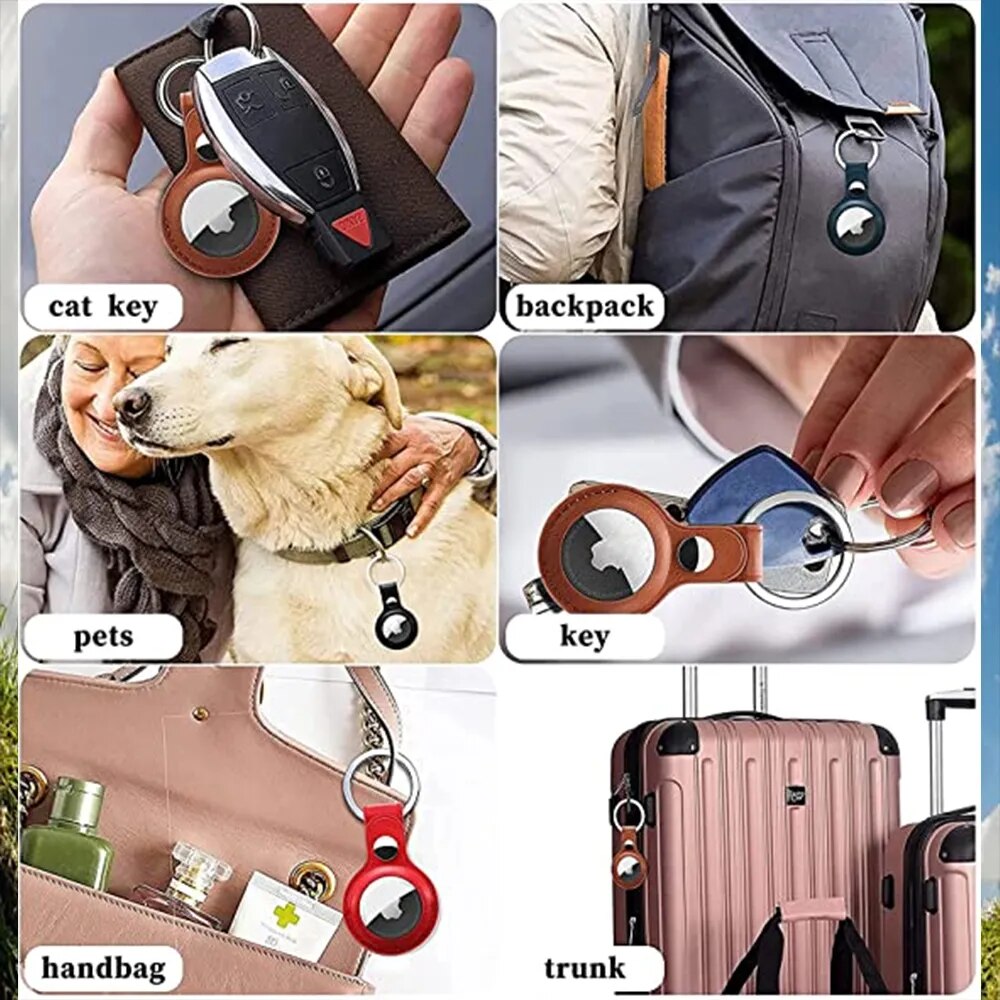 Never Lose Track of Your Valuables!
With our leather keychain, your Apple Airtags are always within reach. Whether it's your keys, bag, or any other valuable, stay confident knowing you can track them effortlessly.
Our leather keychain is designed to perfectly fit your Apple Airtags, ensuring they remain scratch-free and pristine. The genuine leather not only offers superior protection but also adds a touch of elegance to your everyday carry.
Features

Premium Quality Leather: Crafted with top-grade leather, our keychain promises durability while exuding a classic charm that never goes out of style.

Easy Access Design: The custom-fit design ensures your Airtags remain easily accessible, allowing for quick location checks without any hassle.

Versatile Attachment: The robust key ring holder ensures secure attachment to a variety of items, from keys to bags, making it a versatile accessory for all your tracking needs.

Limited Time Offer! Elevate your tracking game with a blend of style and functionality. Grab your Elegant Leather Keychain for Apple Airtags now and experience peace of mind like never before!
You Might Also Like
Take a look at this selection of products recommended for you.