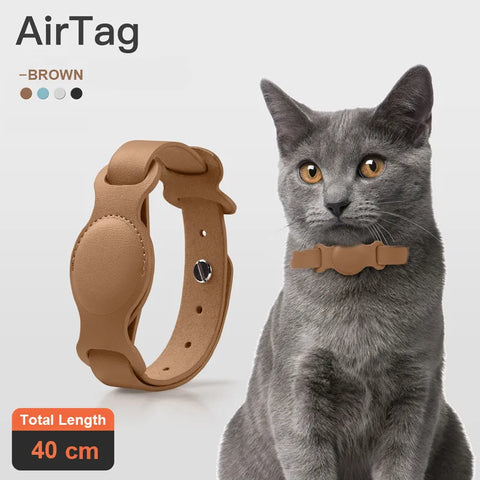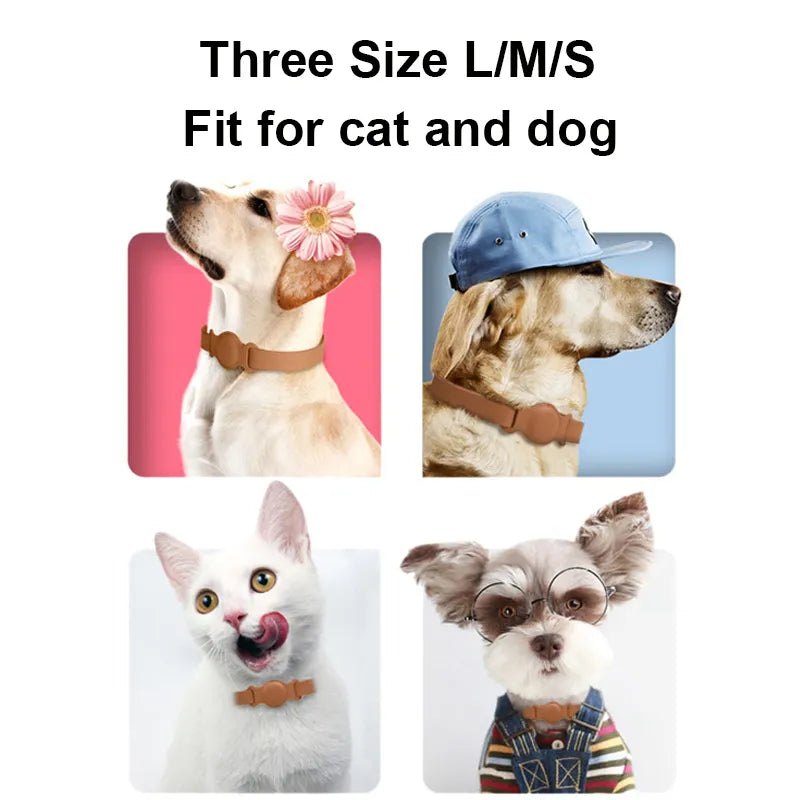 Tailored for the Apple AirTag!
Introducing our premium leather collar case, meticulously crafted for your Apple AirTag. Ensure your beloved pets are always within reach and add a touch of sophistication to their look.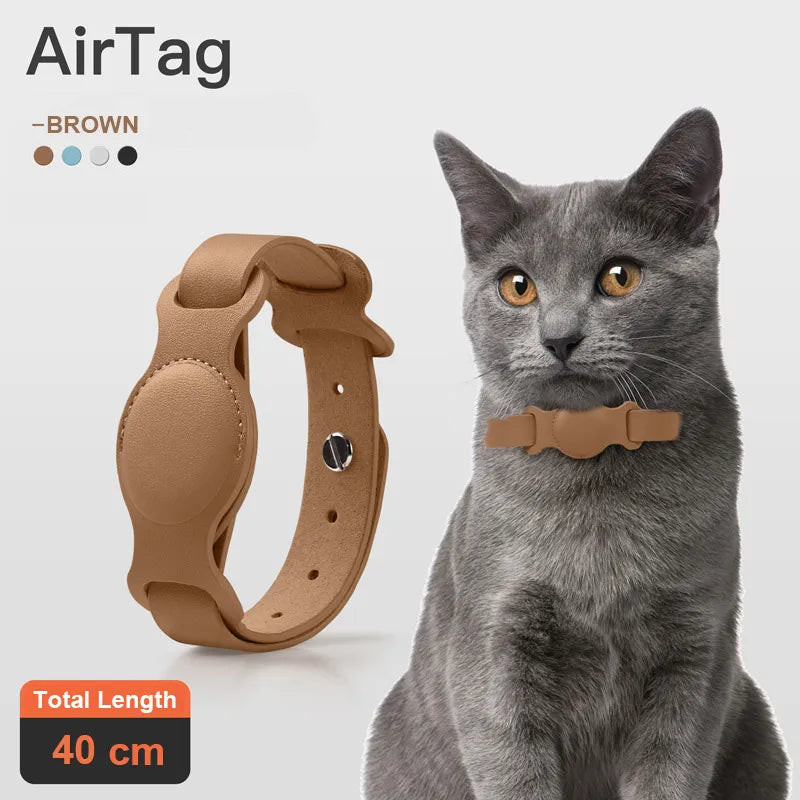 Premium Quality Leather!
Experience the luxury of high-quality leather that's not only soft and comfortable but also wear-resistant and non-toxic. It's built to last, ensuring prolonged protection for your device.
Our case is specially designed for the AirTags Bluetooth Tracker, ensuring a snug fit and easy access to all ports and functions without the need to remove the case.
Ultimate Protection with Style!
Shield your AirTag from scratches, bumps, and damages while adding a touch of elegance. Choose from a variety of colors to match your pet's personality and style.
Easy Installation!
Slide your AirTag into our protective cover effortlessly and ensure it's secure, whether it's on a playful cat or an adventurous dog.
Order Now! Elevate your pet's style and keep them close with our Elegant Leather Collar Case for Apple AirTag. Secure yours today and enjoy peace of mind, knowing your furry friends are always within reach!
You Might Also Like
Take a look at this selection of products recommended for you.