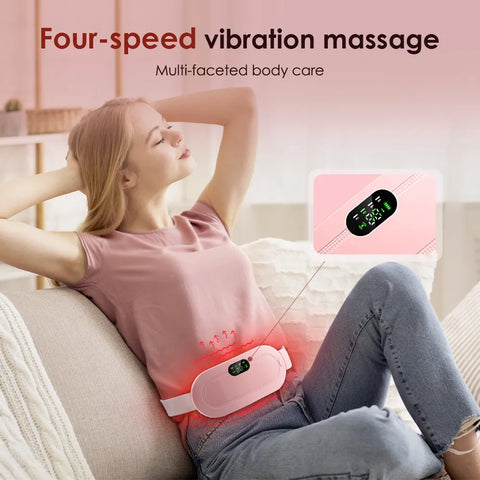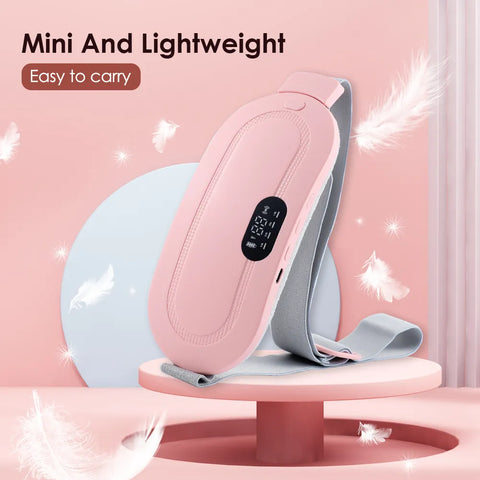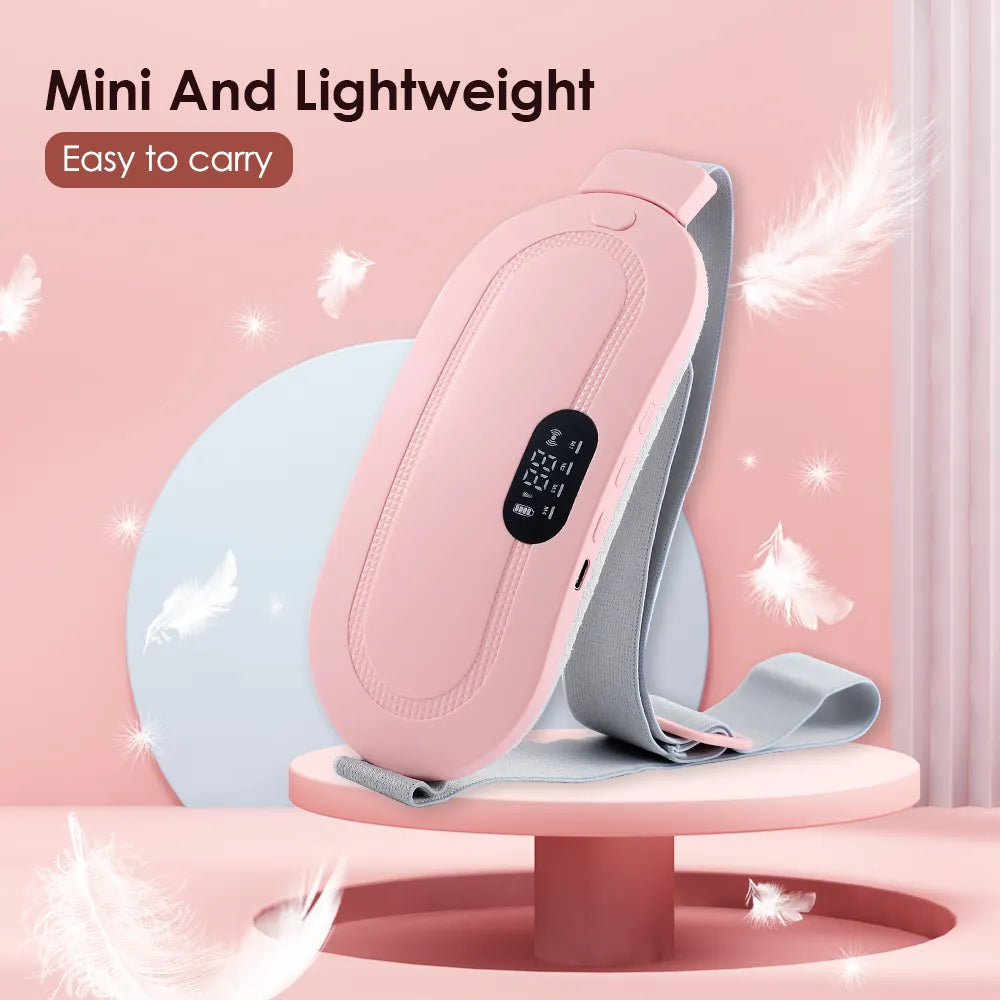 Embrace Comfort and Relief
Experience the revolutionary Zerath Soothing Relief Belt, designed specifically for those challenging days. This electric massager offers both vibration and heating features to provide optimal comfort during menstrual cramps. Say goodbye to discomfort and hello to soothing relief.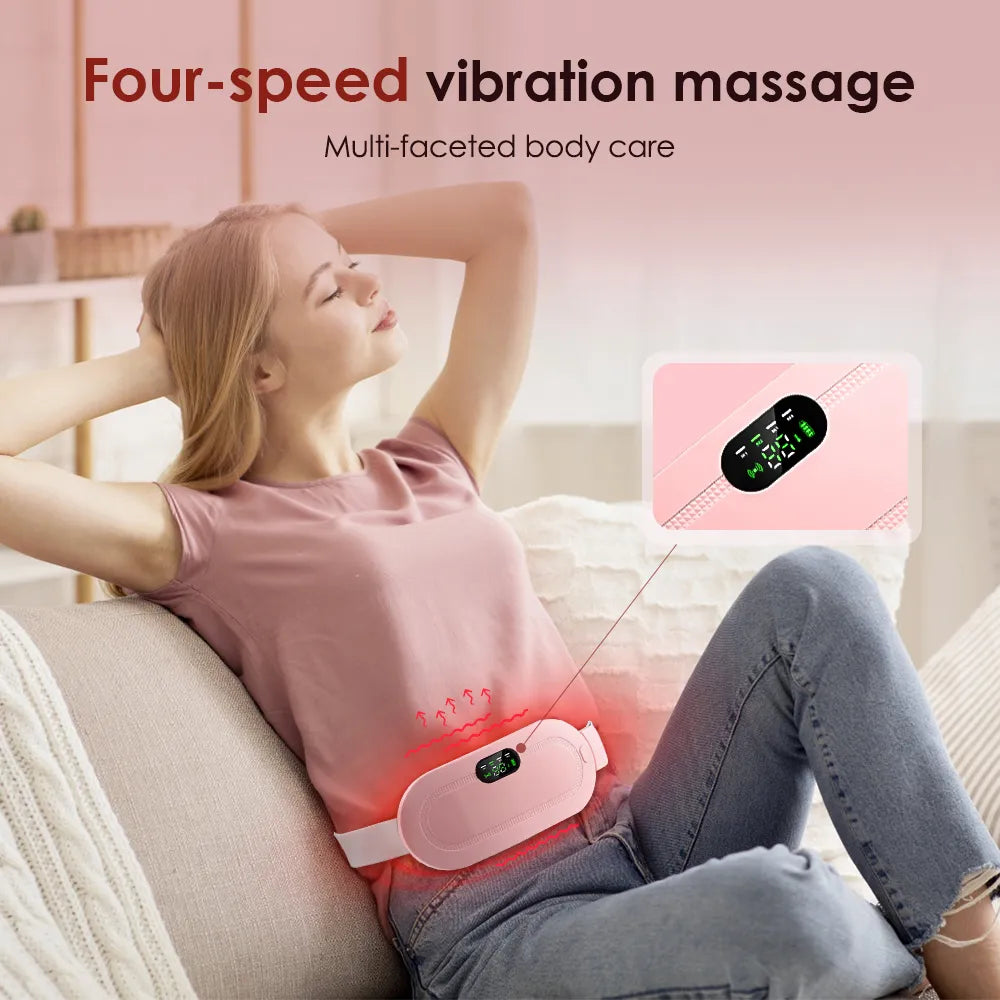 Your Personal Pain Alleviator
Our belt targets the abdominal area, ensuring that warmth and gentle vibrations reach the core of the discomfort. It's like having a personal masseuse on standby, ready to offer relief whenever you need it.
Features:
1. Targeted Pain Relief
The belt's design ensures that it sits comfortably on your waist and stomach, targeting the exact areas where you experience pain.
2. Dual-Action Comfort
With both vibrating and heating functions, this belt offers a dual-action approach to pain relief. Choose the mode that suits you best or use them in tandem for maximum effect.
3. Safe and Durable Material
Crafted from high-quality ABS material, our belt is both durable and safe for prolonged use. It's designed to last, offering you relief cycle after cycle.
Exclusive Offer:
For a limited time, enjoy a special discount on the Zerath Soothing Relief Belt. Order now and step into a world of comfort and relief. Don't let discomfort hold you back. Embrace the future of menstrual pain relief today!
You Might Also Like
Take a look at this selection of products recommended for you.