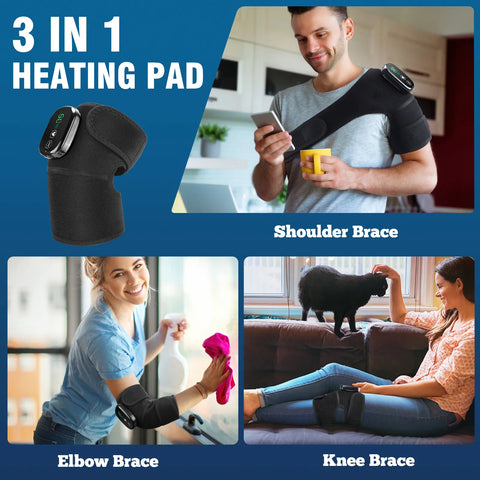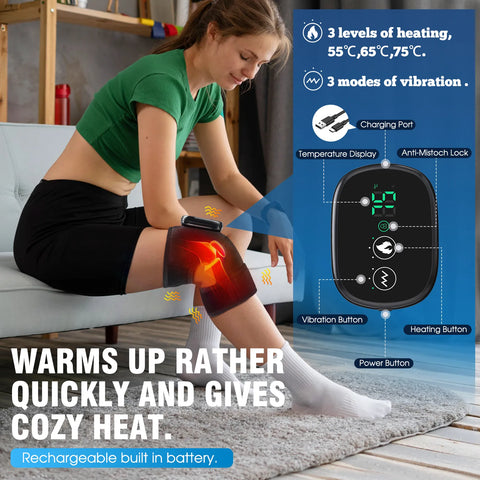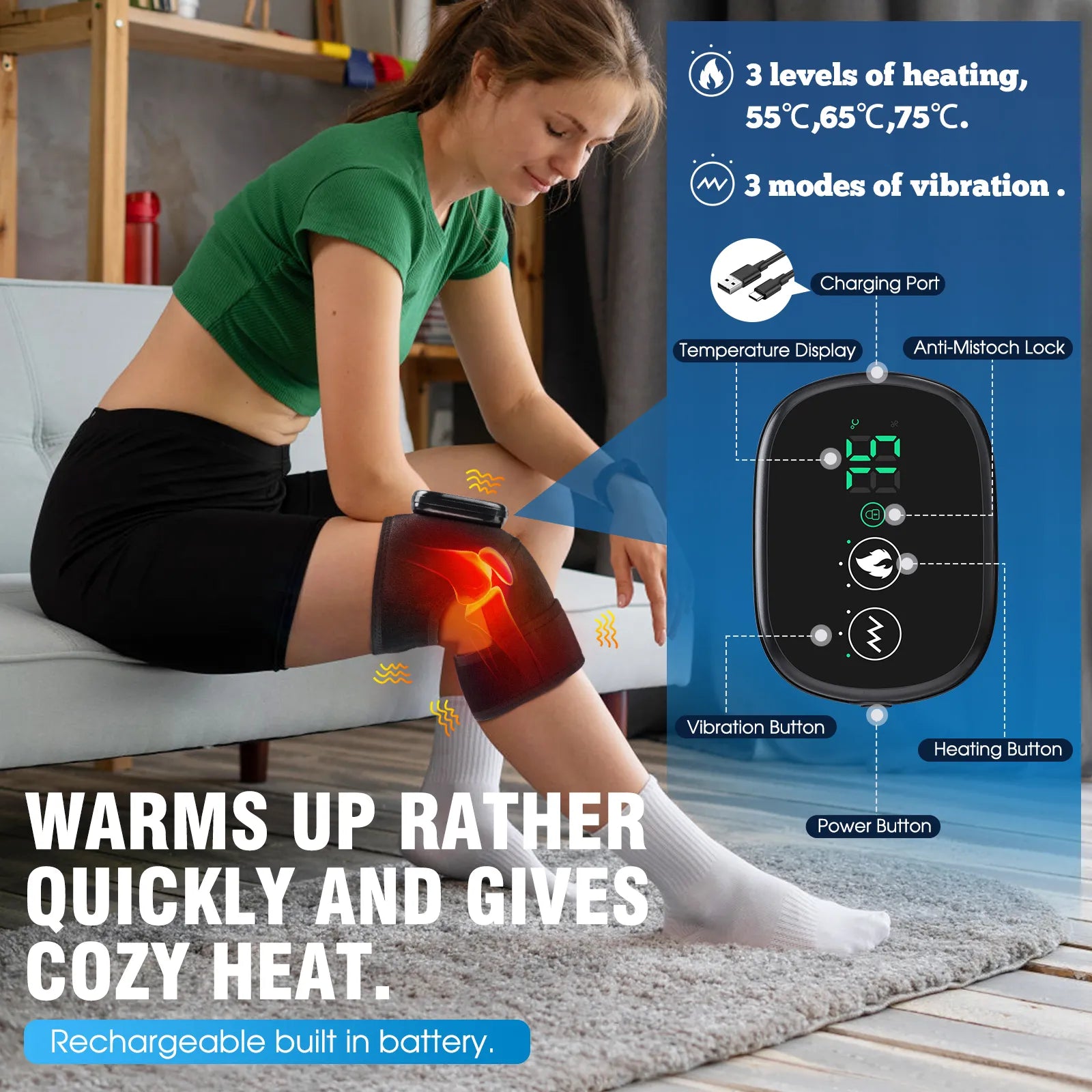 Unlock Pain-Free Days with Our Advanced Knee Therapy Massager
Experience the future of pain relief with our Electric Heating Therapy Knee Vibration Massager. Designed for those who suffer from joint pain, arthritis, or simply want to indulge in the luxury of a therapeutic massage at home. This device not only warms your joints but also provides a soothing vibration massage, targeting pain points and promoting blood circulation.
Revolutionize Your Pain Management Routine
Gone are the days of relying solely on painkillers. Embrace a holistic approach to pain management. Whether it's after a long day of work, post-workout, or just a moment of relaxation, our knee massager is your go-to companion. Don't let pain hold you back. Dive into a world where relief is just a button away.
Features
Certification:
CE Certified - Ensuring safety and quality for your peace of mind.
Application:
Leg and Joint - Specifically designed for the most common pain points.
Material:
Durable Composite Material - Built to last and endure regular use.

Limited Time Offer! Elevate your relaxation routine and say goodbye to joint pain. Act now and experience pain relief like never before. Order yours today and embrace a pain-free tomorrow!
You Might Also Like
Take a look at this selection of products recommended for you.