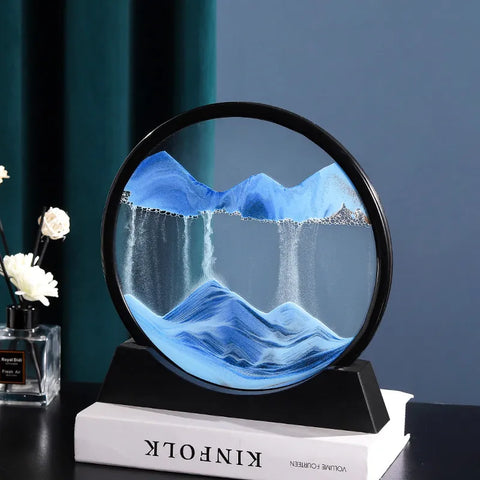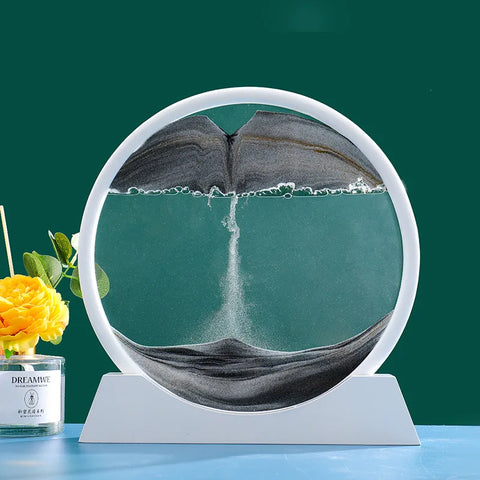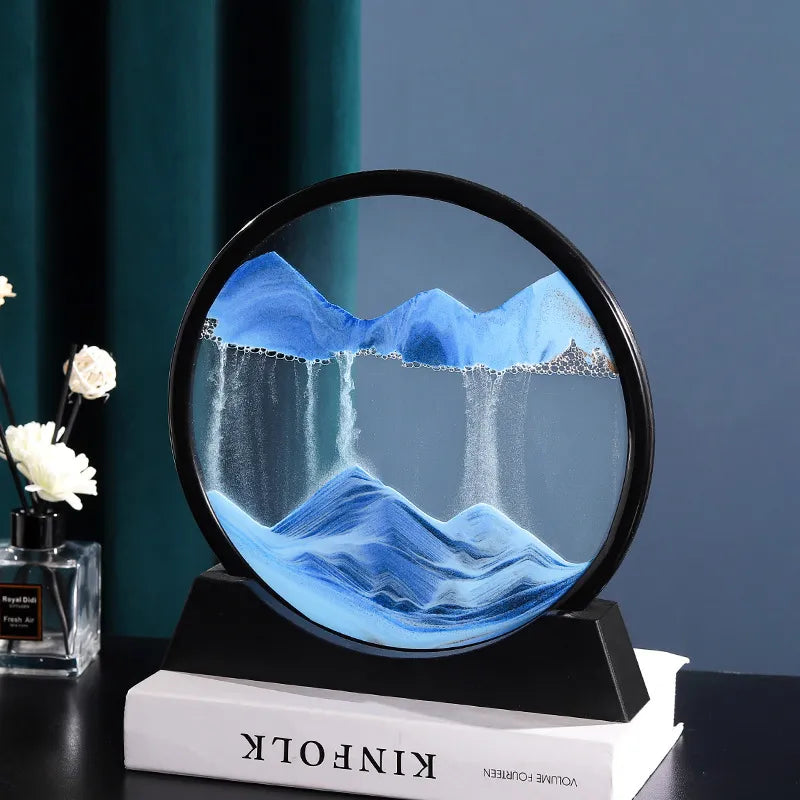 Enchanting Display
Watch as the sandscape unfolds before your eyes, creating a new mesmerizing scene every time. The flowing sand, combined with the vibrant colors, paints a picture of the deep sea's mysteries.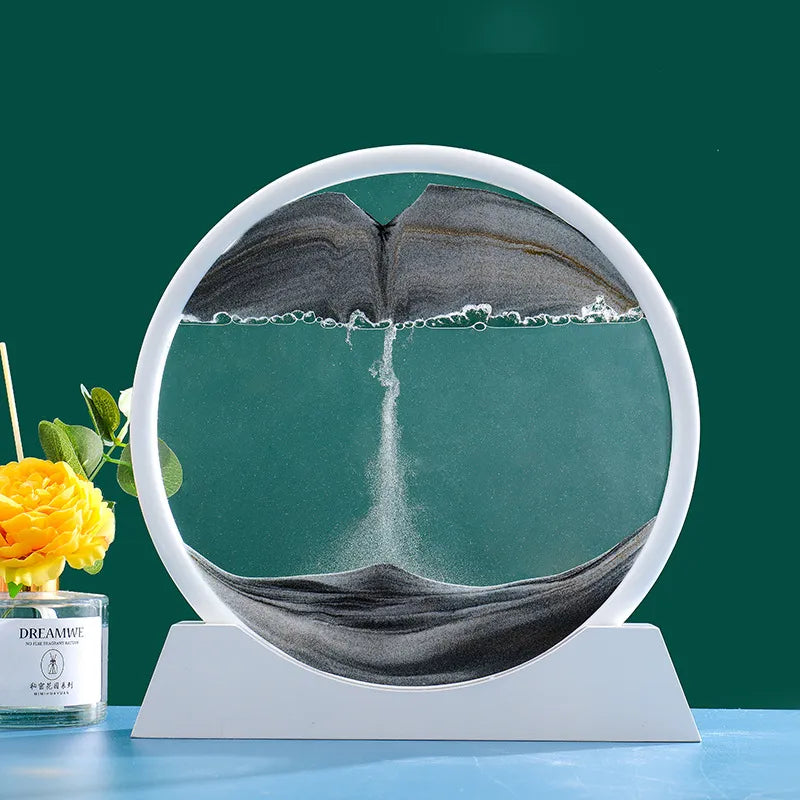 Key Features
Dynamic Art: The moving sand creates a unique landscape every time, ensuring you never tire of watching its beauty.
Premium Craftsmanship: Made with precision and care, ensuring a long-lasting and stunning display.
Relaxing Experience: The gentle movement of the sand has a calming effect, making it a perfect stress-reliever.
Versatile Decor: Its elegant design complements various decor styles and settings.
Dive into a world of tranquility and beauty with this 3D Moving Sand Art Picture. A masterpiece that captures the essence of the deep sea, offering a serene escape from the hustle and bustle of daily life.
A Journey to the Deep SeaWhether you're looking to enhance your workspace or add a touch of elegance to your home, this 3D Moving Sand Art Picture is the perfect choice. It's not just a decor piece; it's an experience. Order now and embark on a journey to the deep sea from the comfort of your space!
You Might Also Like
Take a look at this selection of products recommended for you.