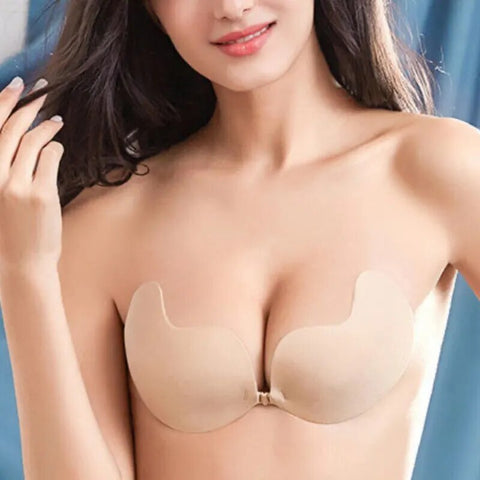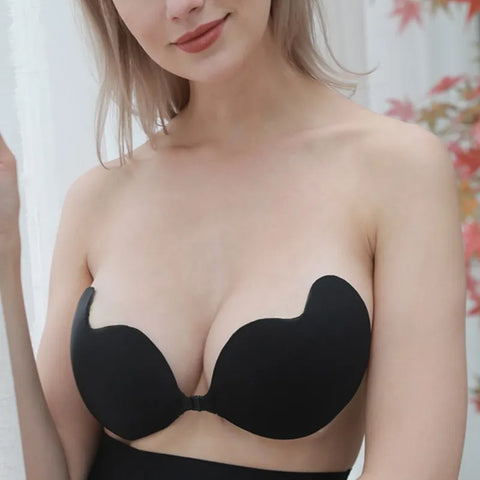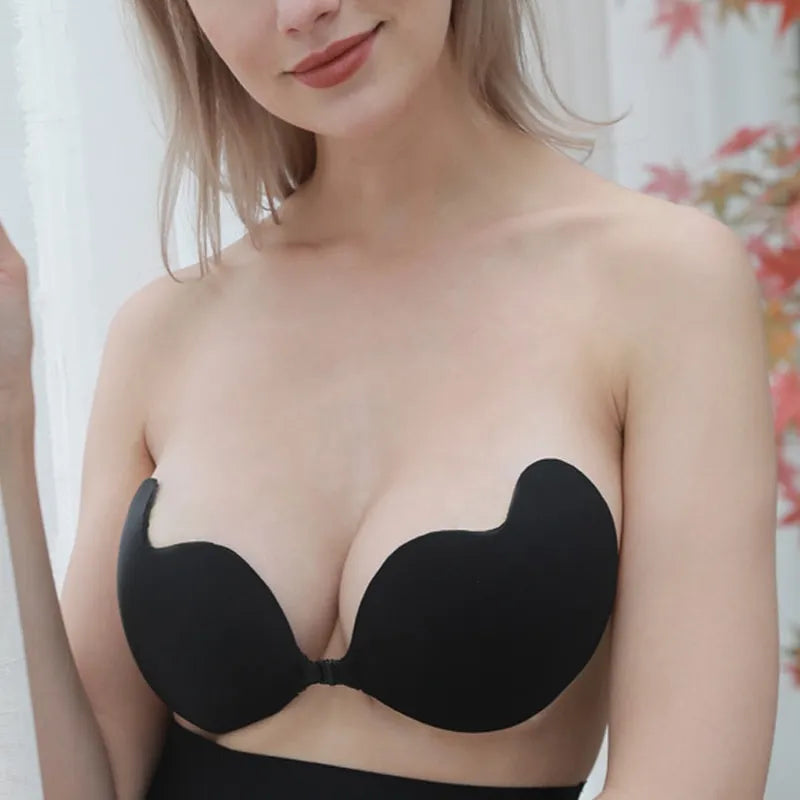 Elevate Your Confidence, Discreetly
Discover the secret to flawless fashion with our Mango Shape Silicone Chest Stickers. Designed for the modern woman, these stickers offer a seamless and invisible lift, ensuring you look your best in any outfit.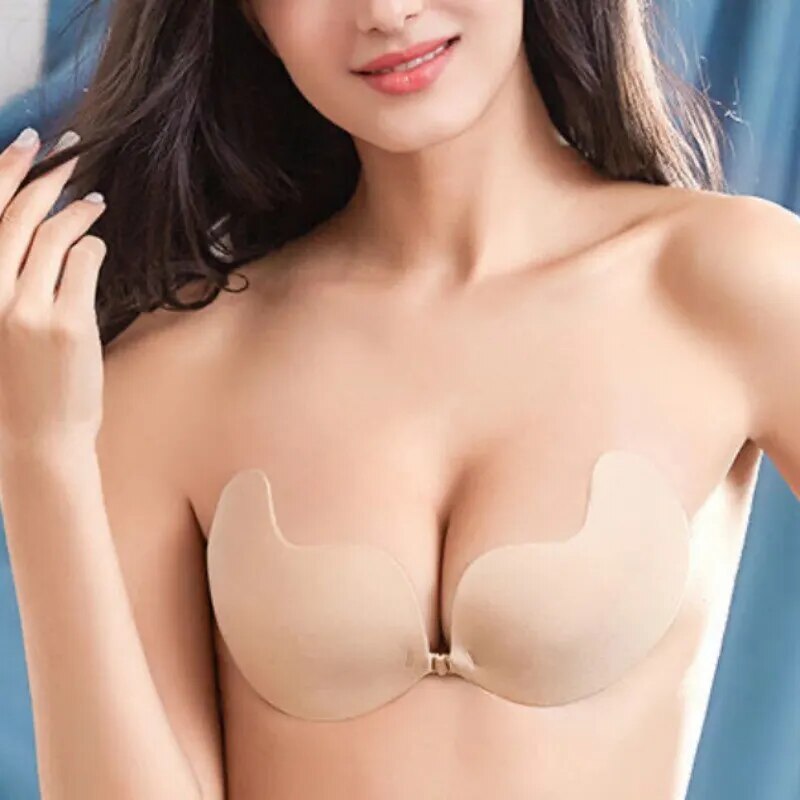 Why Choose Our Chest Stickers?
Natural Lift: Designed to mimic the natural curve of your chest, these stickers provide a subtle lift without the need for straps or underwires.
Silicone Comfort: Made with premium silicone, they're soft against the skin, hypoallergenic, and stay in place, ensuring comfort all day long.
Versatile Fashion: Perfect for strapless, backless, or low-cut outfits. Whether you're heading to a wedding, a night out, or just a casual day, these stickers have you covered.
Reusable & Washable: With proper care, these stickers can be used multiple times. Simply wash with warm water and mild soap and let them air dry.
Size Guide:
Available in sizes A, B, C, and D to ensure the perfect fit for every woman.
Package Includes:
1 Set of Mango Shape Silicone Chest Stickers
Note:
Please ensure your skin is clean and dry before application.
Due to different computer resolutions, there might be slight color variations.
Size may vary by 1-2cm due to manual measurements.
Unleash Your Inner Confidence! Embrace strapless and backless fashion without hesitation. Add to cart now and step out with confidence! 💃✨
You Might Also Like
Take a look at this selection of products recommended for you.